As we approach the start of school a reminder to all students who ride the school bus. Masks are REQUIRED by law to be worn while on the bus. Please be sure to have your masks ready before the start of school.

This year's fees have been approved and significantly reduced thanks to federal funding of student devices. Fees for this year (and last year) may be paid when registration opens July 26.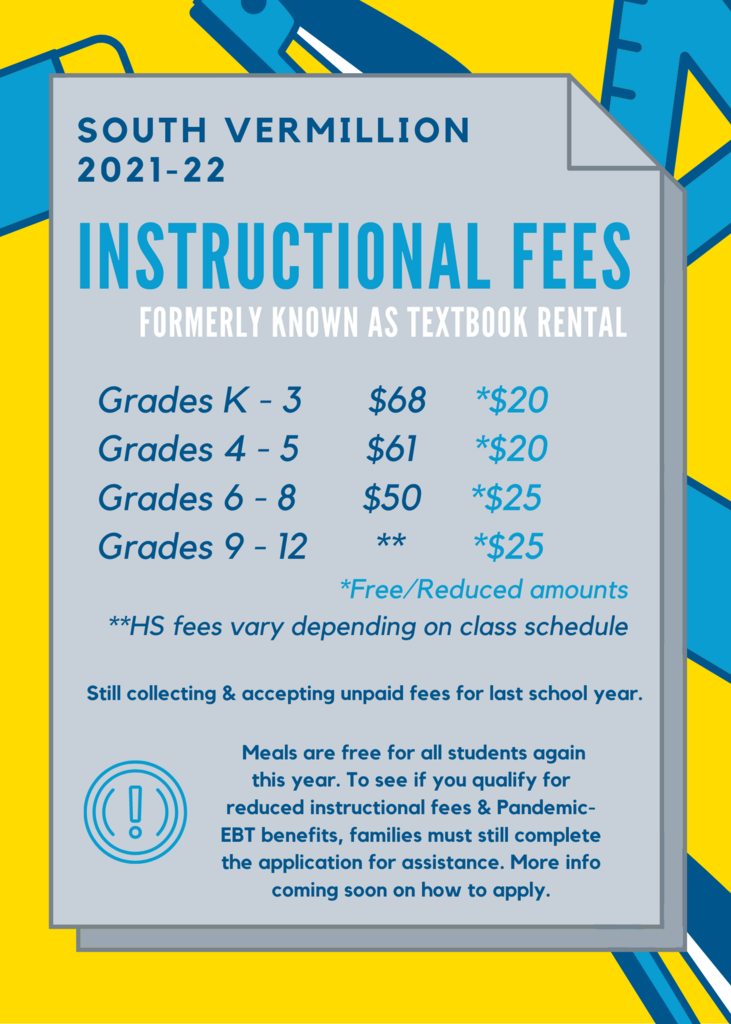 This is the LAST WEEK to participate in the FREE SUMMER MEALS program held at Central Elementary School. Be sure to stop by with your student (18 and under) from 11-12:30 for a grab-and-go breakfast and lunch! Last day is Friday July 23rd.

💻Online Registration Schedule Change!💻 Registration will now open Monday 7/26. Centralized is still 7/28. Please visit the Back to School News Article for more information:
https://bit.ly/3igfjCK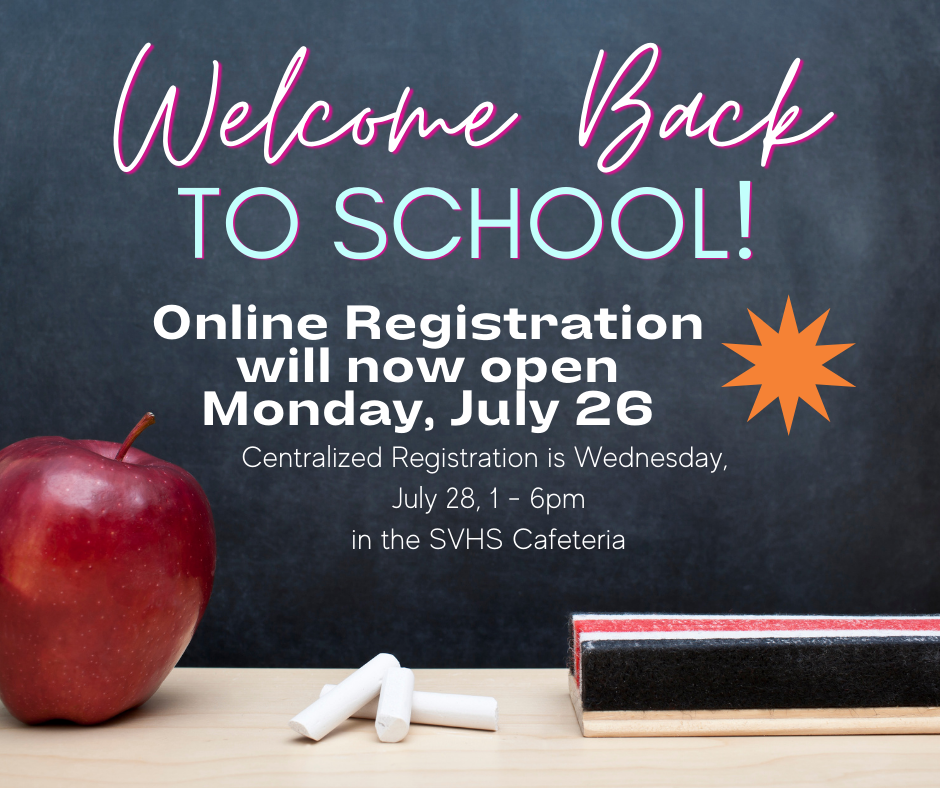 🍴🥪🥛Ready for Kindergarten?🥛 🥪🍴 Looks like one of our incoming kindergarten students is already practicing these school lunch-ready routines at home!

📚Updated Back to School Information📚 -
https://bit.ly/3igfjCK
. Online Registration opens Tues. 7/20, Centralized Registration will be 7/28, 1-6pm in the SVHS Cafe (change from SVMS).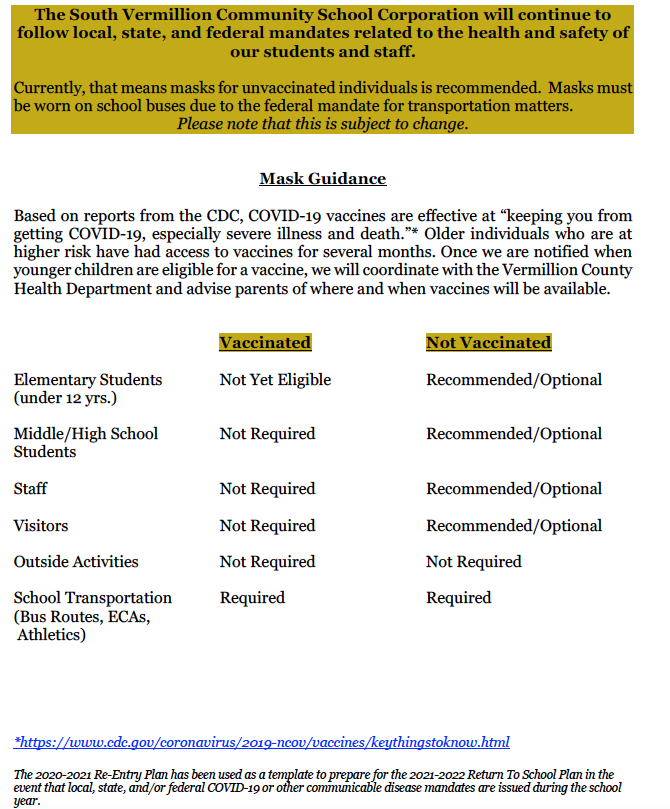 Update: We are so proud that FOUR of our SV teachers will be serving on this committee! Thank you for your leadership! ⚛️💛 🖤 #ScienceEducation #ComputerScience #STEMeducation #PLTW

🏆 Big news from IDOE about 3 of our teachers: Amber Pitts, Maria Sellers, & Kim Terry! "The Indiana Dept of Education is happy to share that you have been selected to be a member of the standards review process for the Indiana Academic Standards for science & computer science."

Proud of these engineers & makers! Our @SVSchools Summer STEM Club was a success thanks to our K-5 @PLTWorg STEM teacher Amber Pitts for hosting it & @UWWV for funding it! Thank you, parents of club members, for supporting summer learning! #YouthSuccessSummerEngagmentMiniGrant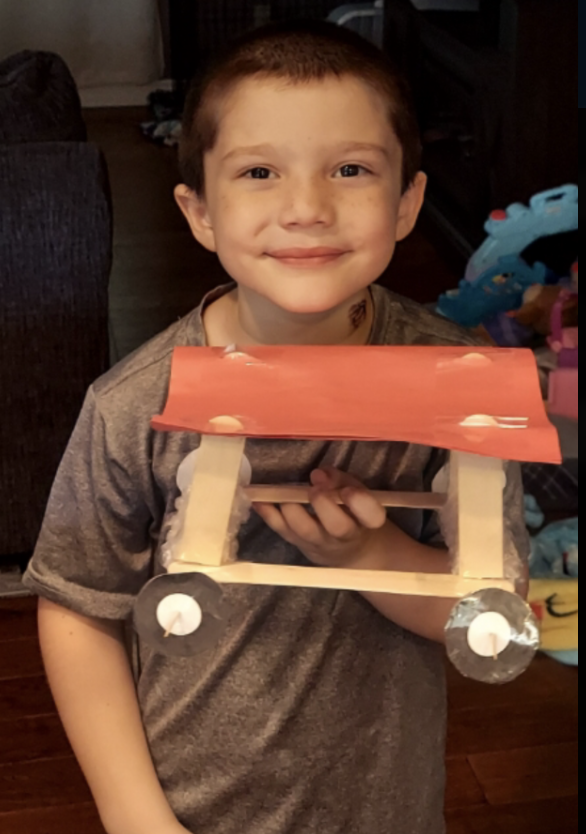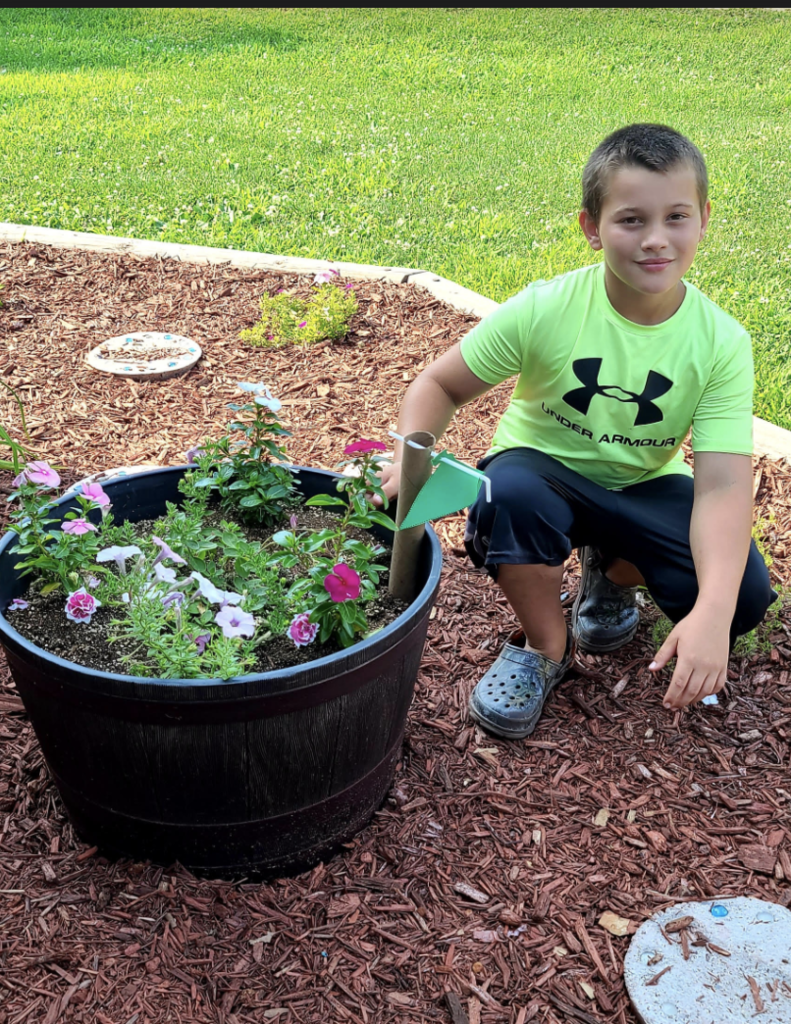 Please see the flyer for information regarding SVHS Cross Country. If you have any questions please contact Matt Sebastian at
[email protected]
or 812.230.5514.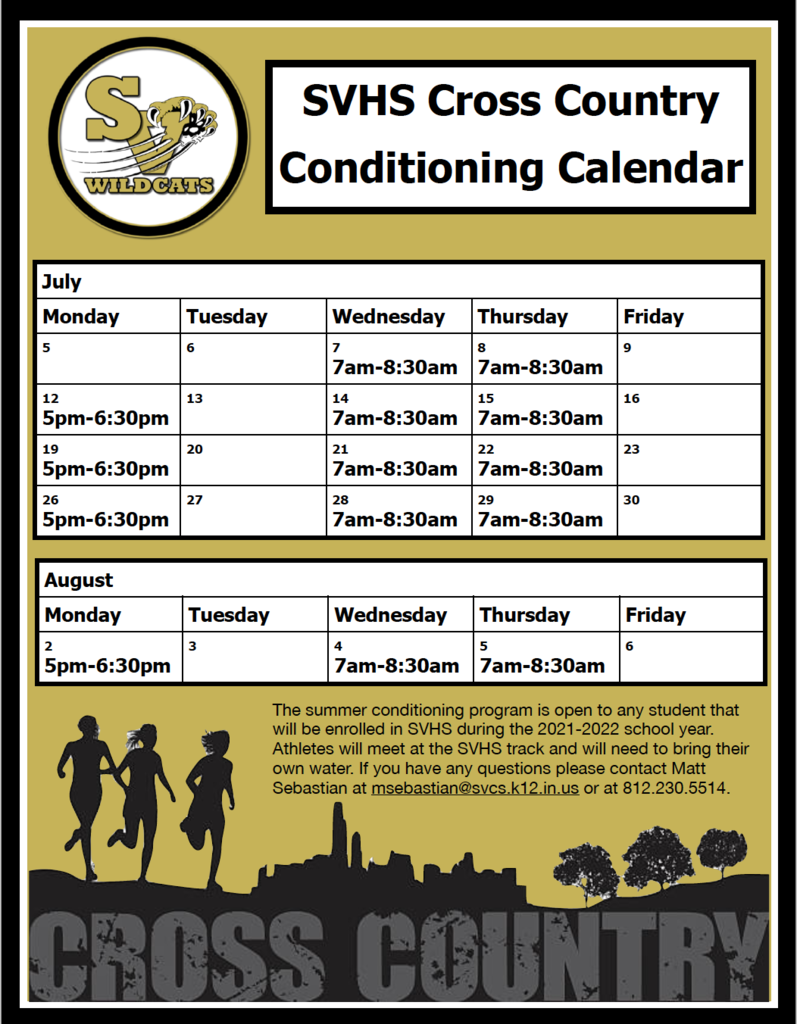 We hope you are enjoying the FREE SUMMER MEALS for everyone 18 yrs. and under. Served curbside at Central Elementary School, 11-12:30 PM through July 23rd. Closed on Monday July 5th. STUDENTS MUST BE PRESENT TO PICK UP MEALS.

Vermillion County Health Dept is sponsoring a COVID-19 Drive-Thru Clinic July 12 (1st Dose) & August 2 (2nd Dose), 9am - Noon at SVHS. Bring your ID and register online at Ourshot.in.gov or dial 211.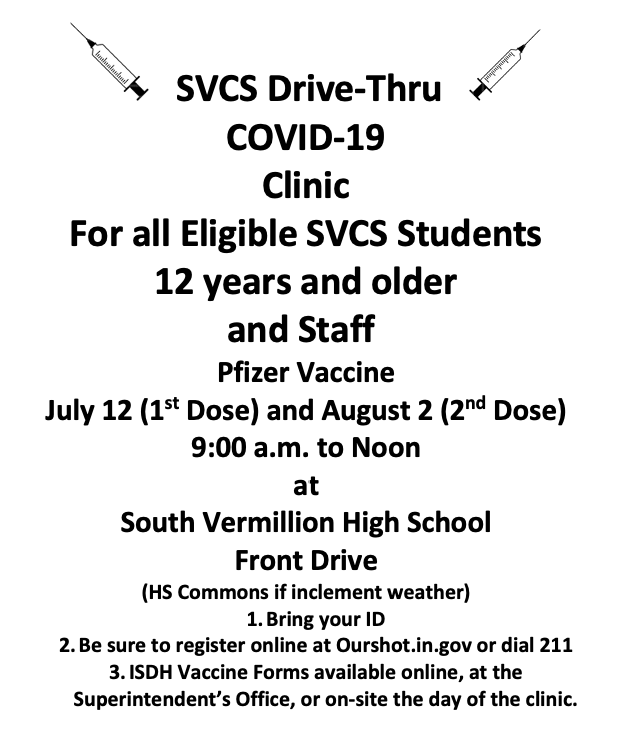 The SV Girls and Boys Soccer teams invite you to a Taco Dinner Thursday, June 24, from 5 to 7:30 at the Vermilion Co Fair. Proceeds will go to both teams for the upcoming season. Hope to see you there!

The United Way is offering additional support thanks to a federal program for discounted internet access. Please see the flier for contact information and to see if you qualify.

🧰🧬🖤💛 Know a K-5 student interested in joining the SV Summer STEM Club!? Spots are limited to 15 students per grade level! Click on this form to see if this club is a good fit!
https://forms.gle/F9qLXTfgQ3xYtMQVA
Thanks to a grant from @UWWV 💛🖤🧬🧰

For parents & childcare providers: ☀️Let's support summer learning for students who just completed Pre-K through Grade 1 w/FREE ACCESS to quick & easy phonemic awareness lessons & videos until 8/31. Check out these fun word play activities! ☀️
https://heggerty.org/summer/

💦 This is definitely the year to be in the SV Elementary Summer School Program! The Terre Haute Children's Museum brought "Museum in the Park" to the Central Elementary courtyard today. The 4th & 5th graders who signed up to attend this messy and tasty event had a blast!💦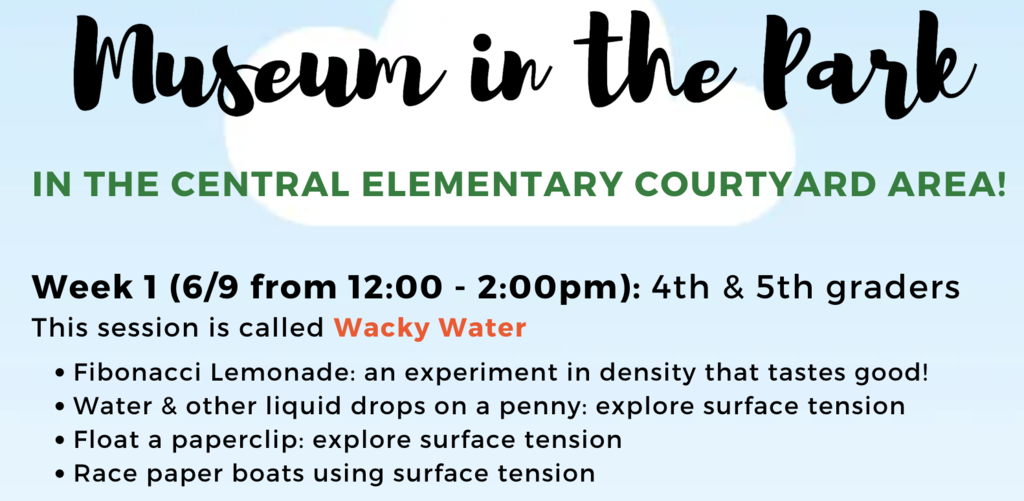 ☀️Adding to this monumental year is our largest summer school program in years, serving 196 students in grades K-12!☀️THANK YOU, SV teachers and families, for supporting summer learning! This effort will make a big difference for our students! #andfreeGrabnGoMealstoo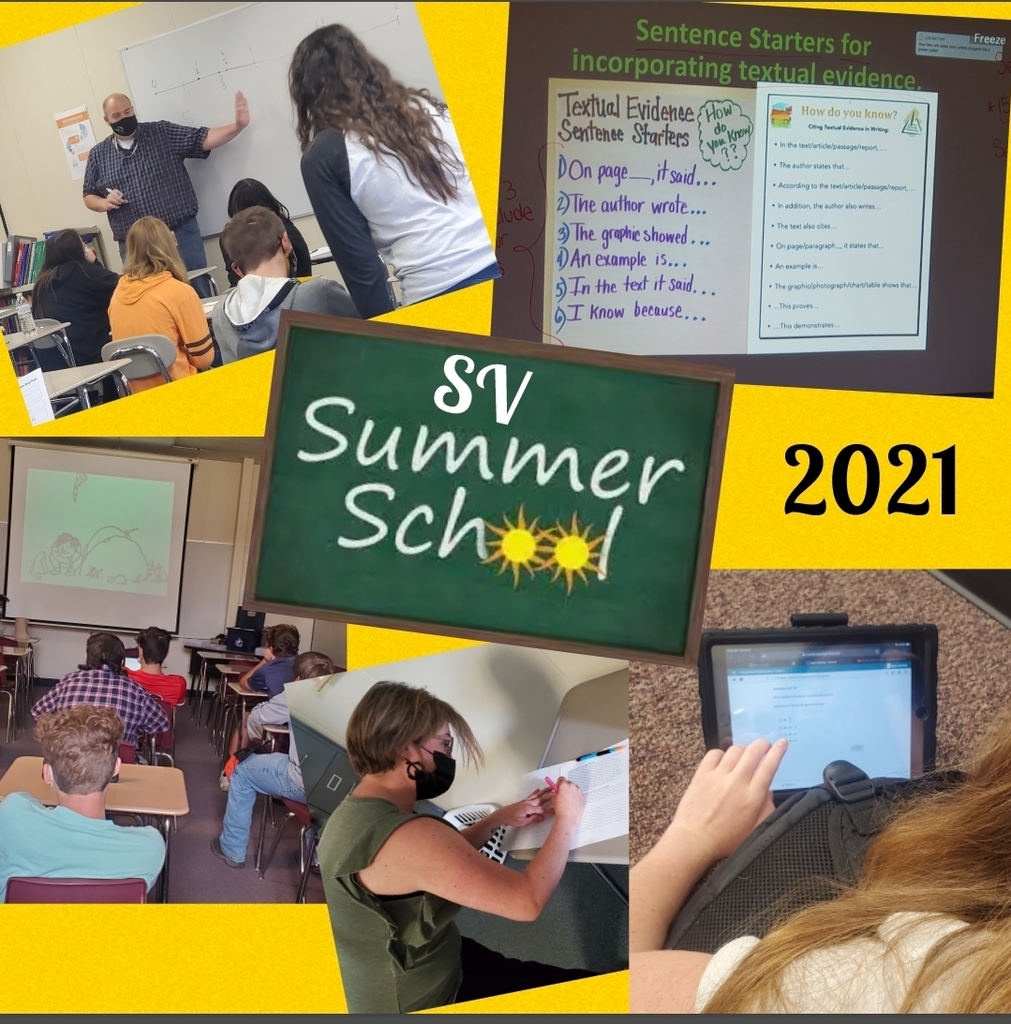 Our Duke Energy ☀️📚"Countdown to Kindergarten Summer Reading Club" 📚☀️ is underway! We are thankful for the student volunteers who helped unpack and assemble our weekly books for club members! We still have room for incoming K students!
https://forms.gle/nDLuh92dqfdBZR3a7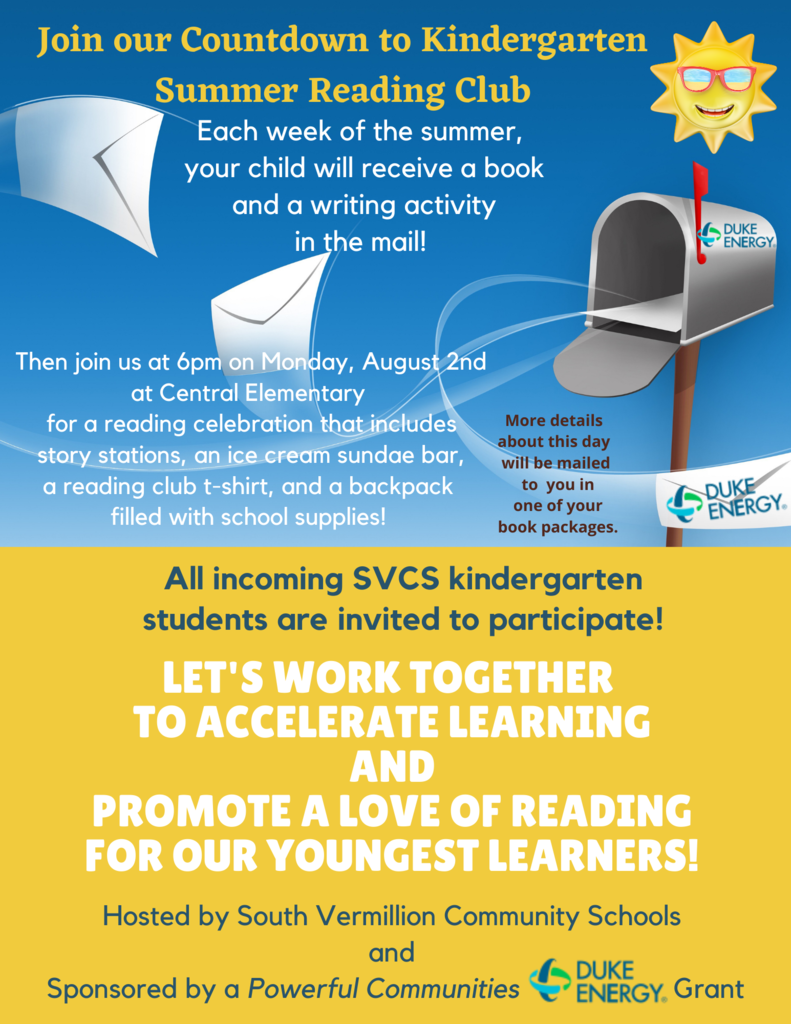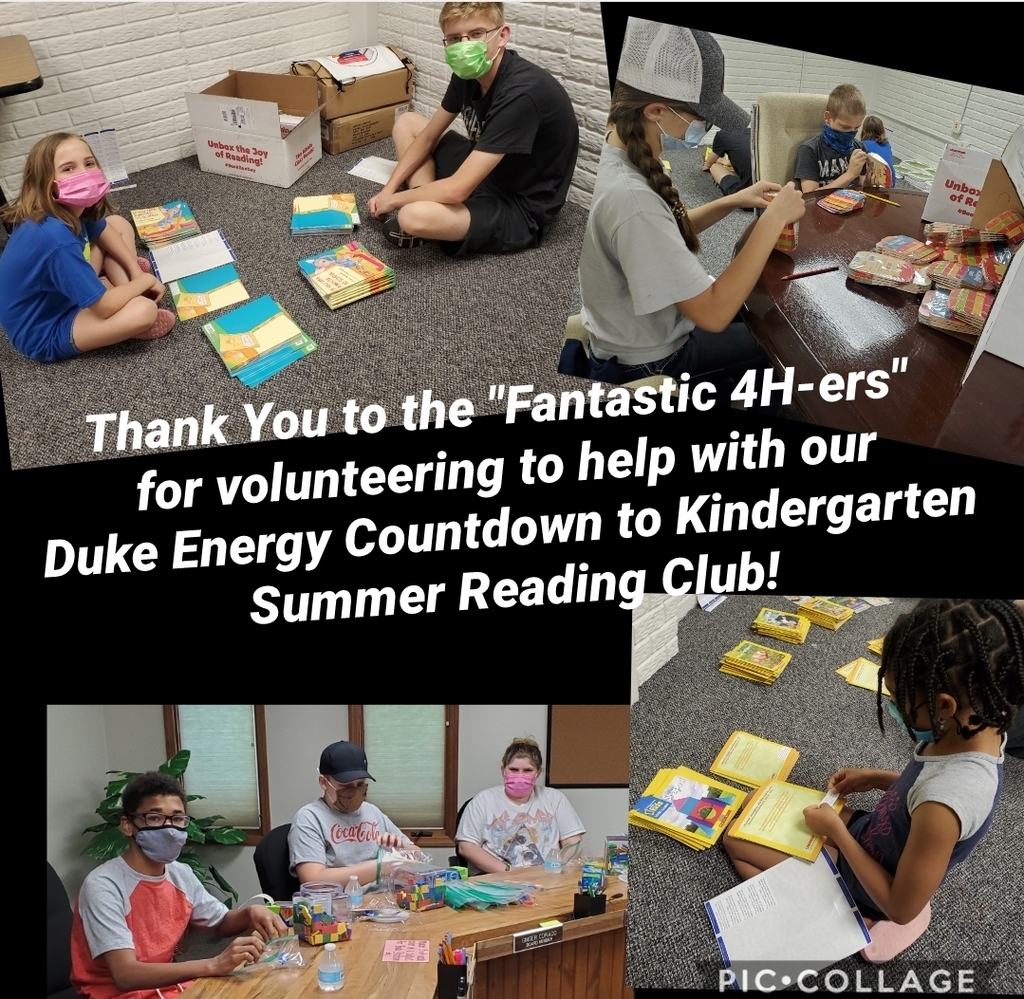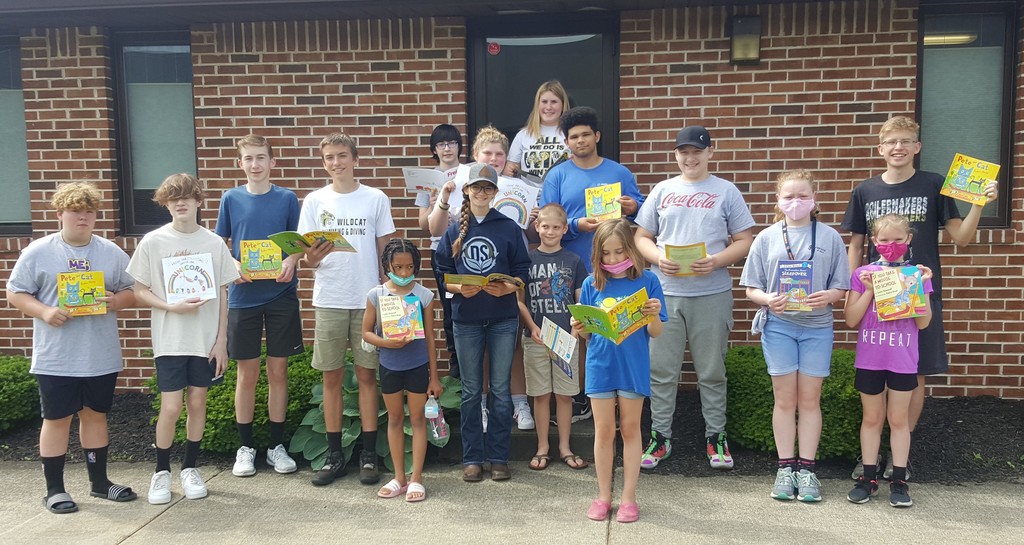 🍎🥪The SV Summer Lunch Program is now available to all students (18 and under) Mon - Fri 11-12:30 at Central. Students must be present to get a free meal. Pick up is at the main school entrance.