Here's a reminder for the fridge!

For families of our Central Elementary and Van Duyn Elementary students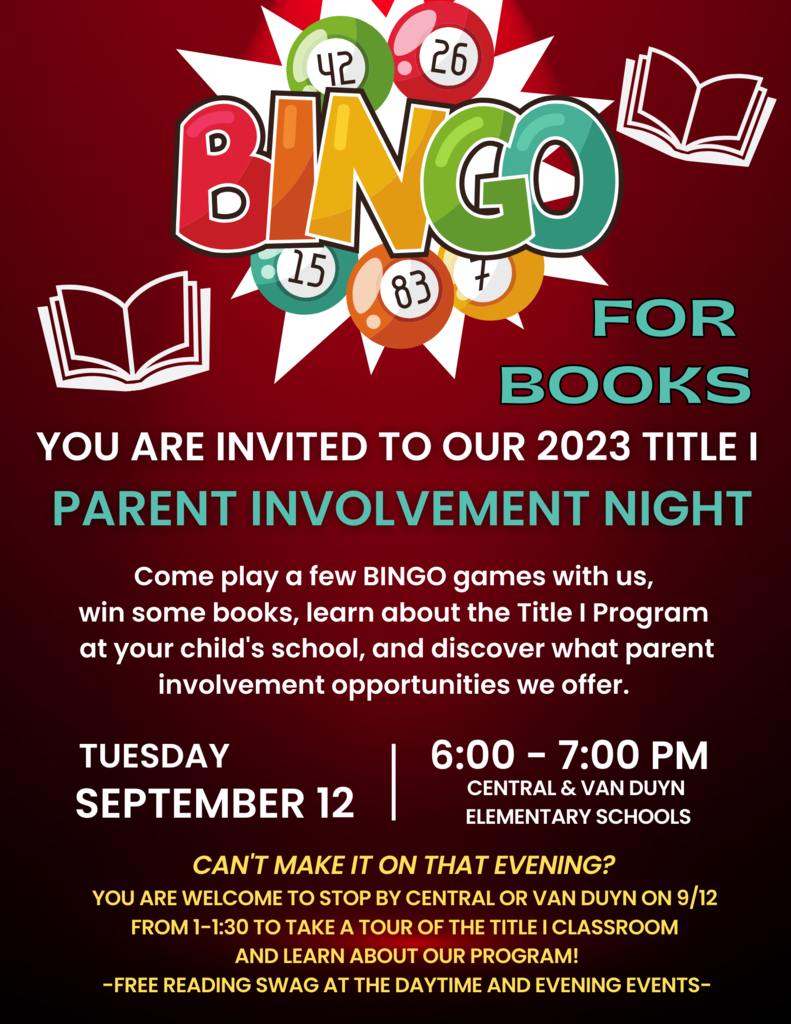 6th grade and Senior parents - please see information about an upcoming vaccination opportunity to help get your students up-to-date for school by 09/06/23. If your child is not up-to-date, you should have received an email and/or phone call from your school's nurse.

Please see in the information regarding SV's Wellness Committee. The current wellness policy can be accessed by going to the SVCS website, clicking on the OUR DISTRICT tab, and selecting Board Policy Manual. The current policy can be found under po8510 - Wellness.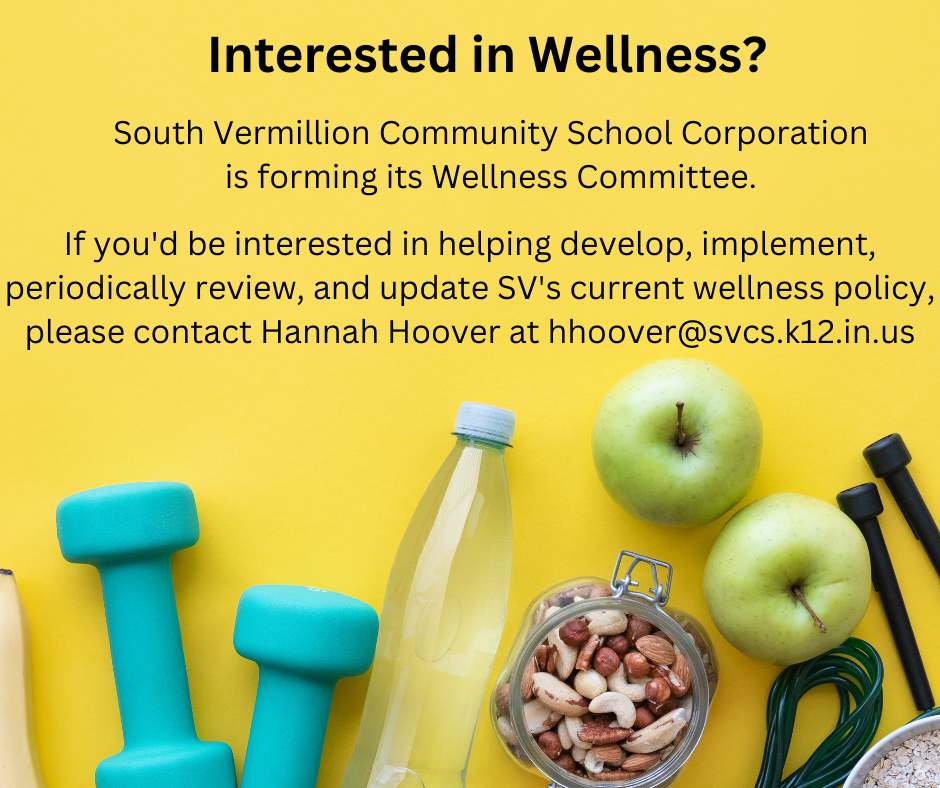 Please see the information regarding South Vermillion PK Program

Welcome Back SV! Be sure to check our website for up-to-date info. This year as our "Early Release" Fridays are gone. In their place, we have scheduled two (2) "eLearning/PD Days". They are Sept. 20 and Feb. 21. Students will not be in attendance but will have assignments.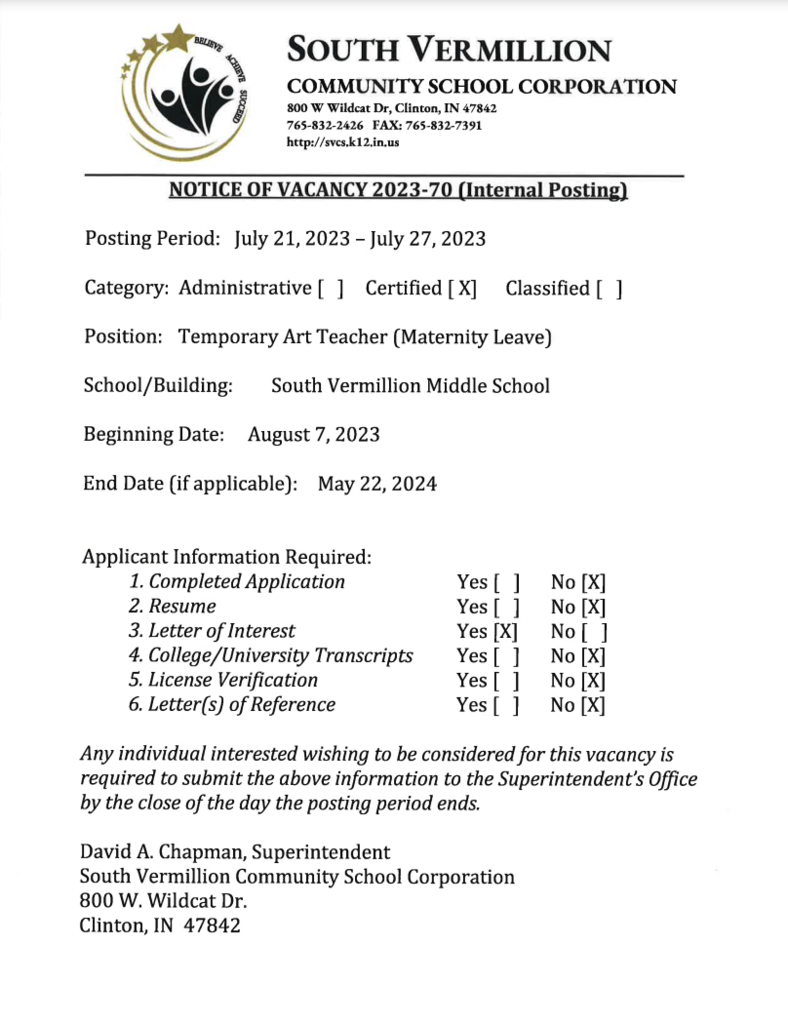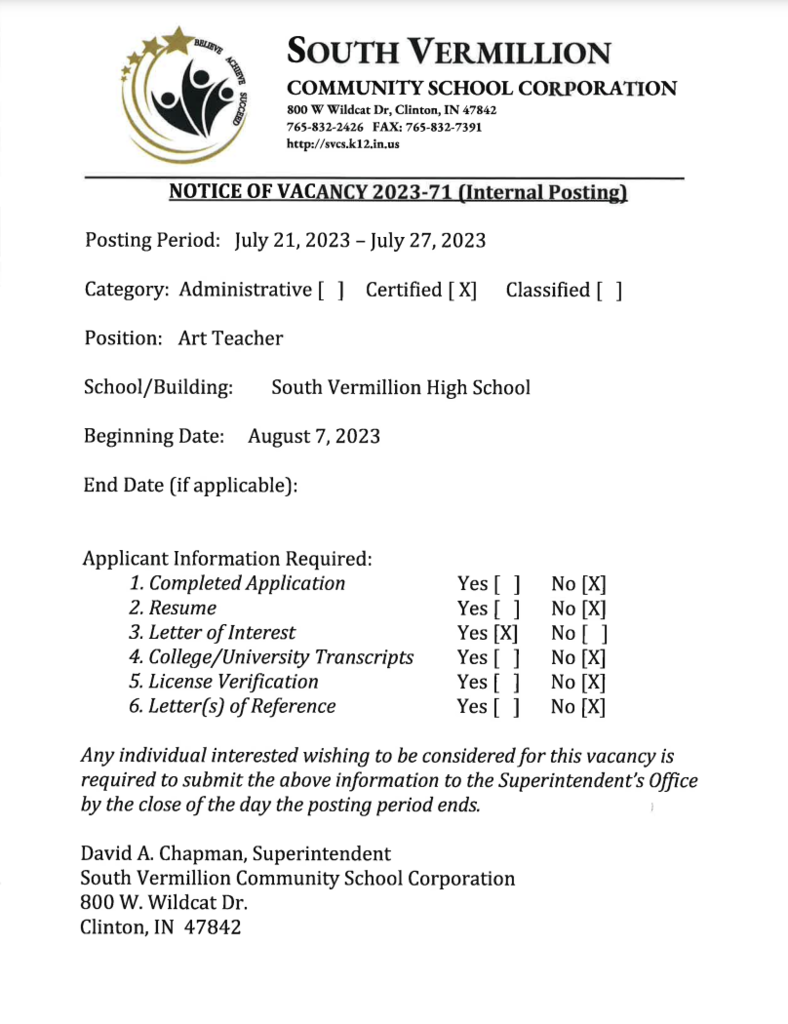 Online Registration will open at 9 am today! Schedules and teacher assignments are not yet finalized so they will not be available on Harmony at this time. Thank you for understanding!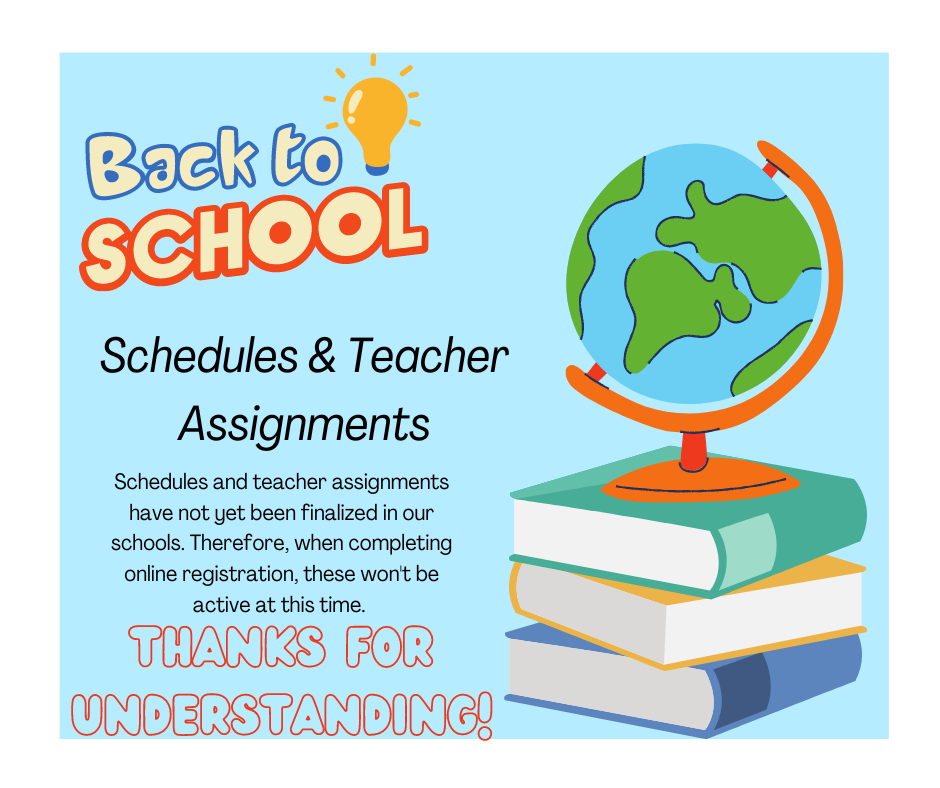 In preparation for online registration opening Monday, here is a helpful checklist that reviews the registration process. ✅ ❗️Don't forget to check the Enrollment page on the SV website for helpful Back-to-School Documents, registration instructions, and contact information if you need assistance. Thank you, and we are looking forward to welcoming your students on August 8! 🚌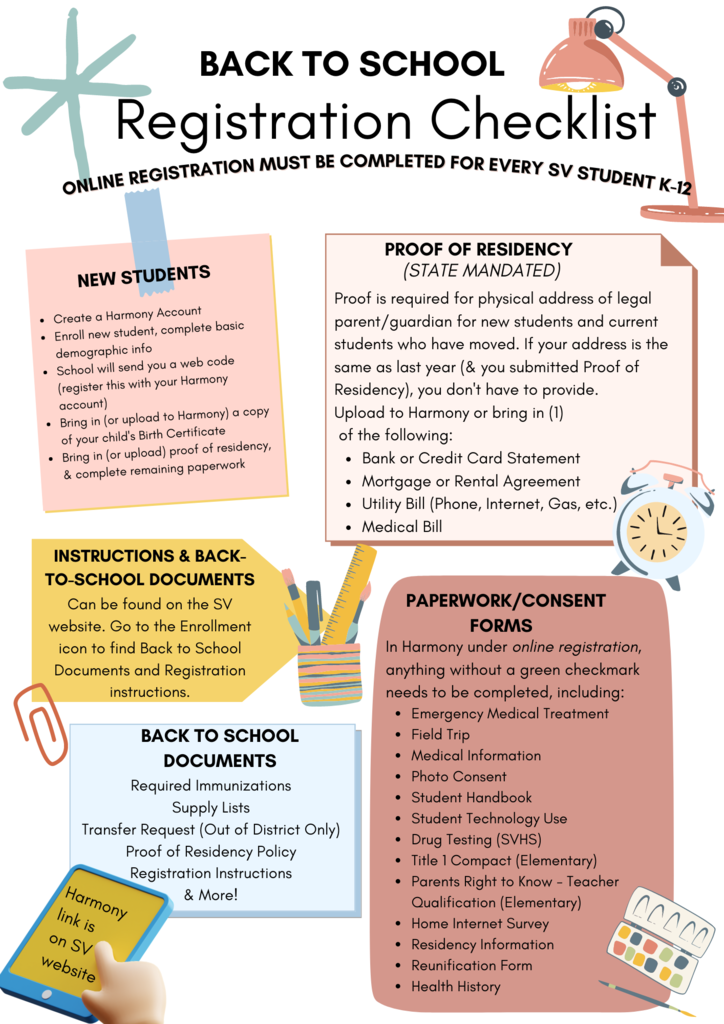 It's almost time for the start of the school year! Online Registration opens Monday, July 24 at 9 am. See attached flyer for more details. Visit our Enrollment/Back to School page on the SV website for assistance and to access back-to-school documents, supply lists, immunization information, etc. Students' first day of school is Tuesday, August 8. Welcome back! 📚🚌
https://5il.co/1zuvl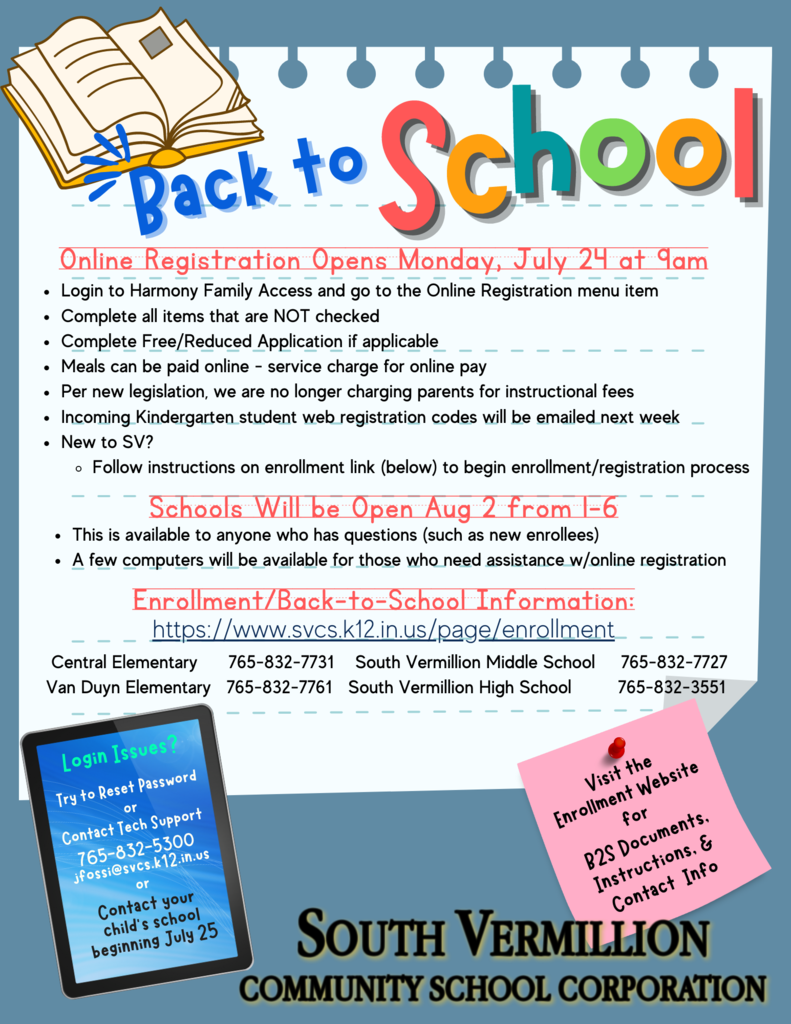 Excited to have another teacher credentialed in Project Lead the Way! Congrats to 8th Grade Science Teacher Morgan Cardin for completing the "Energy and the Environment" training this month! 💨In this interactive module, students explore sustainable solutions to our energy needs. They will design and model alternative energy sources and evaluate options for reducing energy consumption. ⚡️Continuing our pursuit of STEM excellence at South Vermillion with @PLTWorg!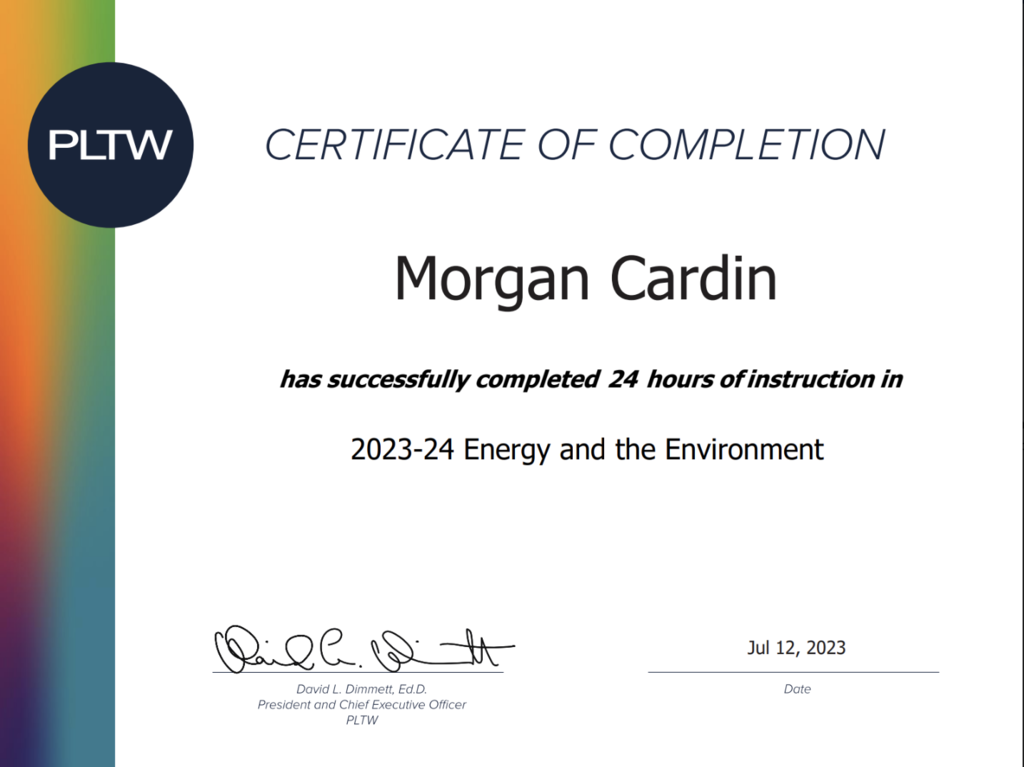 📄🖍✏️🎒LOOKS LIKE PILSON IS THE PLACE TO BE ON SATURDAY, AUGUST 5th from 10AM - 6PM! Our teachers and students (and families!) will appreciate this support! THANK YOU! Go Wildcats!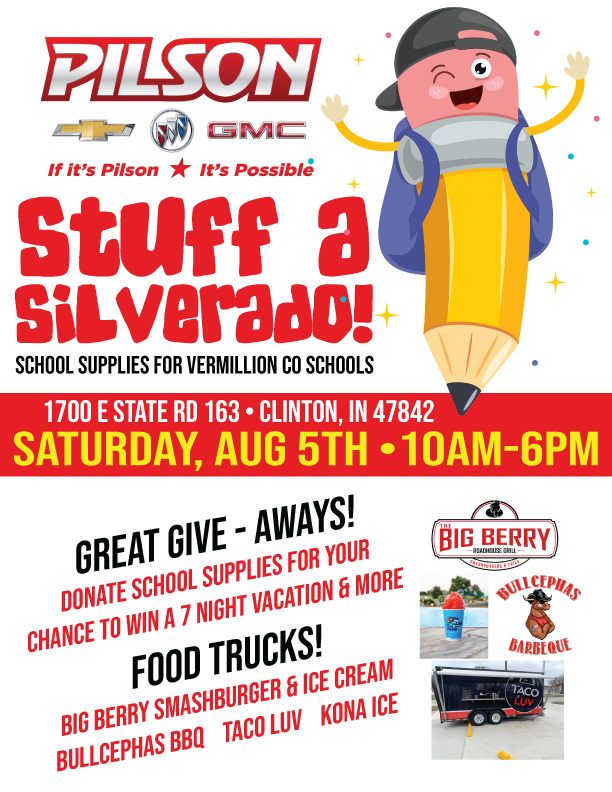 Still need vaccines to be up-to-date for school by August? Regardless of insurance status, Vermillion County Health Department now has vaccinations available for all students. To schedule an appointment please call 765-832-3622 . VCHD is located at 257 Walnut Street, Clinton, IN.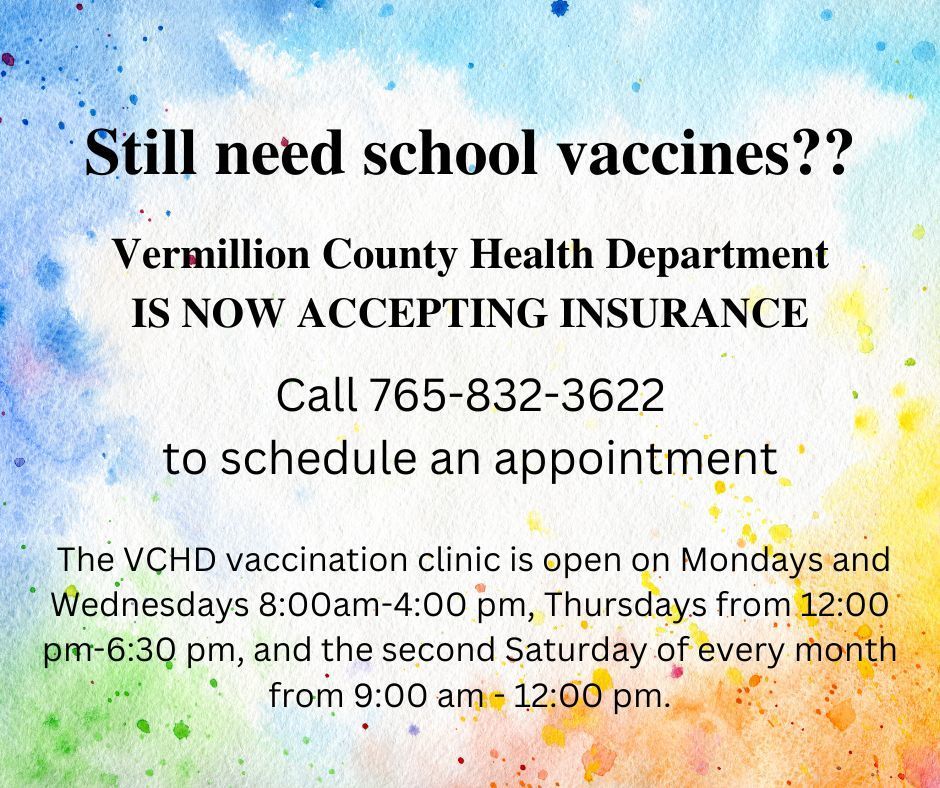 Information regarding PEBT cards provided by the Indiana Department of Education. . . There will be a "summer PEBT" issuance of $120 per eligible student issued this summer. Estimated timeframes for issuance are available on FSSA's PEBT webpage. Summer benefits will be issued to all students eligible for free or reduced meals at eligible National School Lunch Program-participating schools. According to the FSSA PEBT webpage (
https://www.in.gov/fssa/dfr/dfr-policy-changes-and-actions/pandemic-ebt/
) the estimated date is June 26th. Keep in mind this is an estimated date and these benefits go out to several families across the state. So, you may receive your benefits later than June 26th.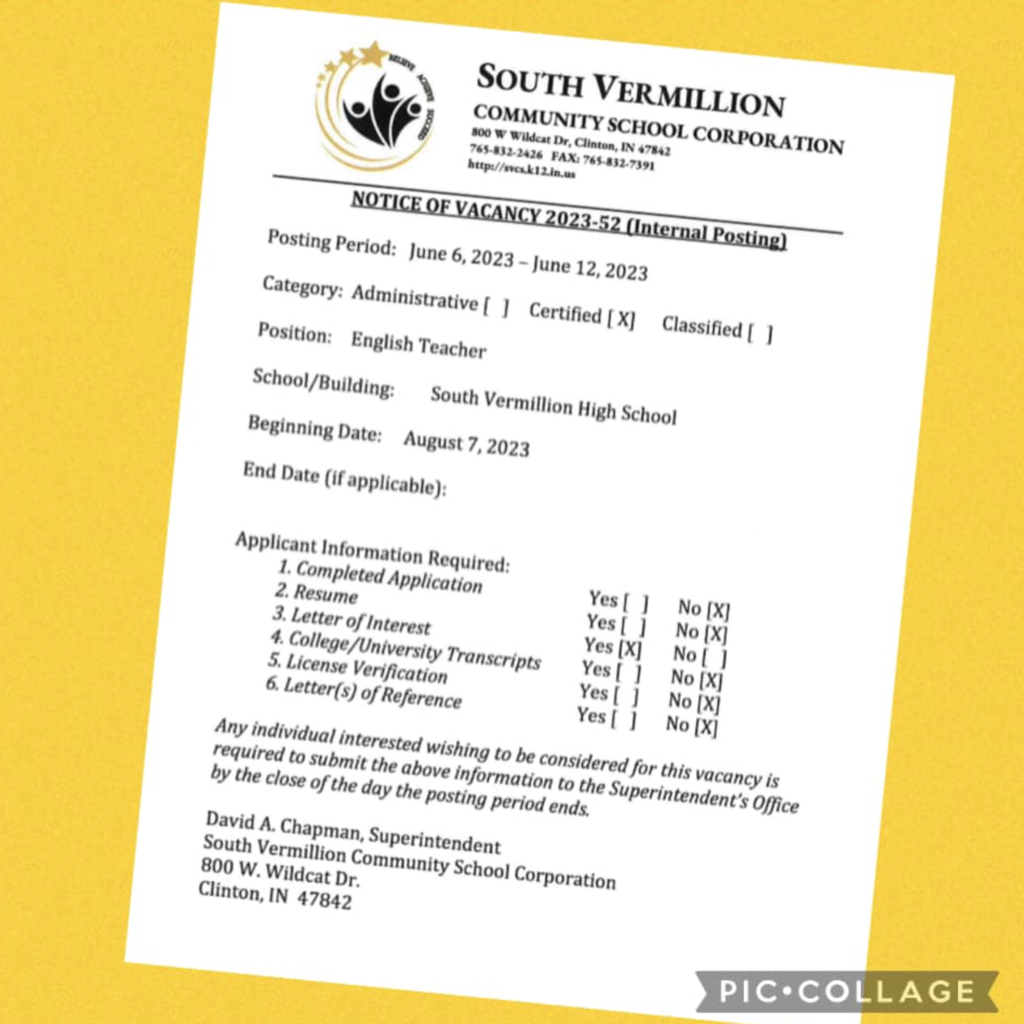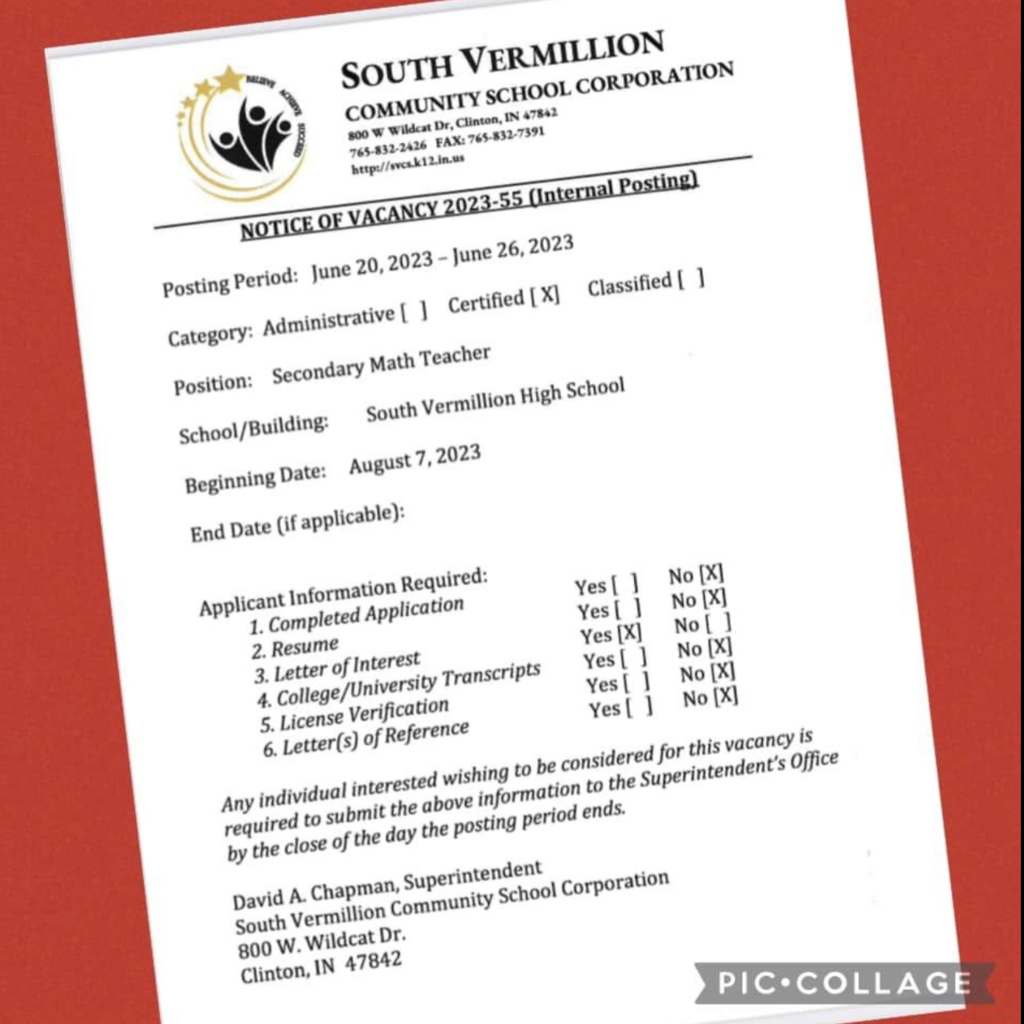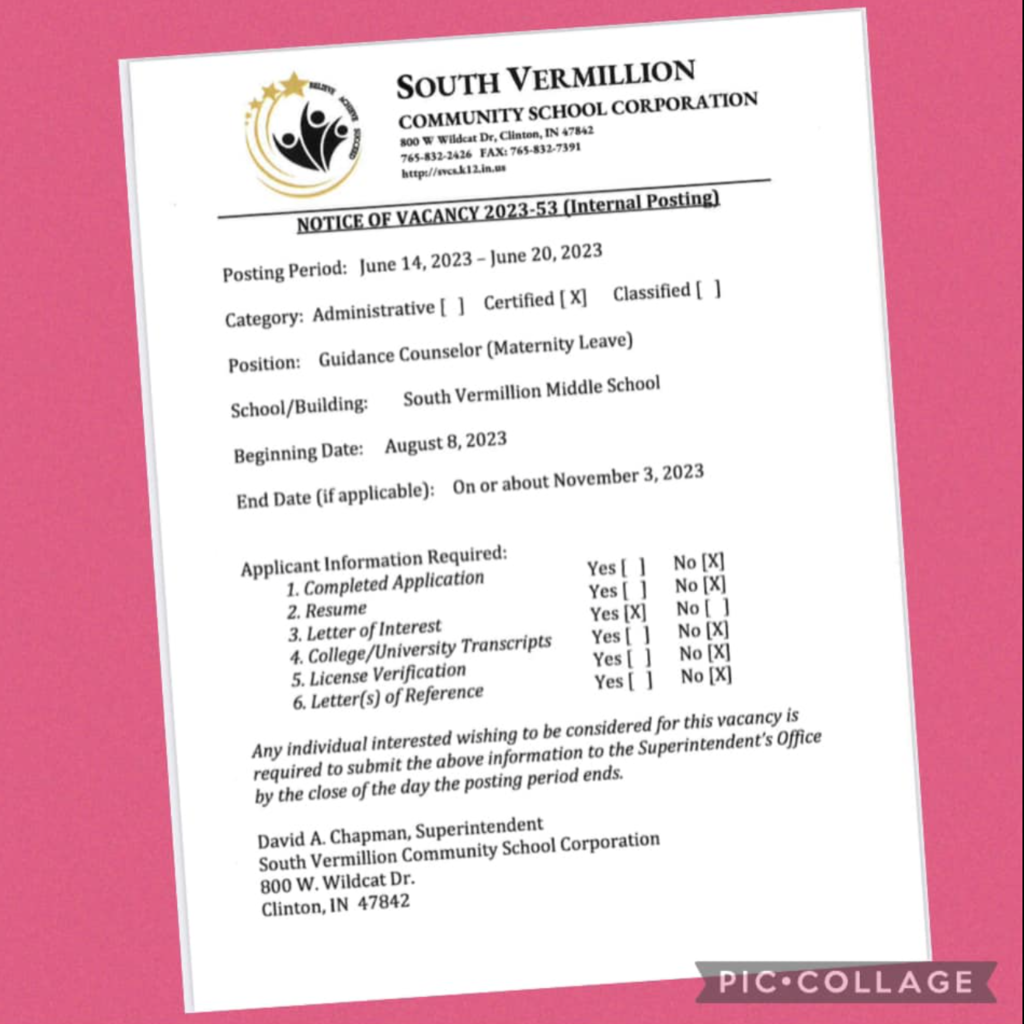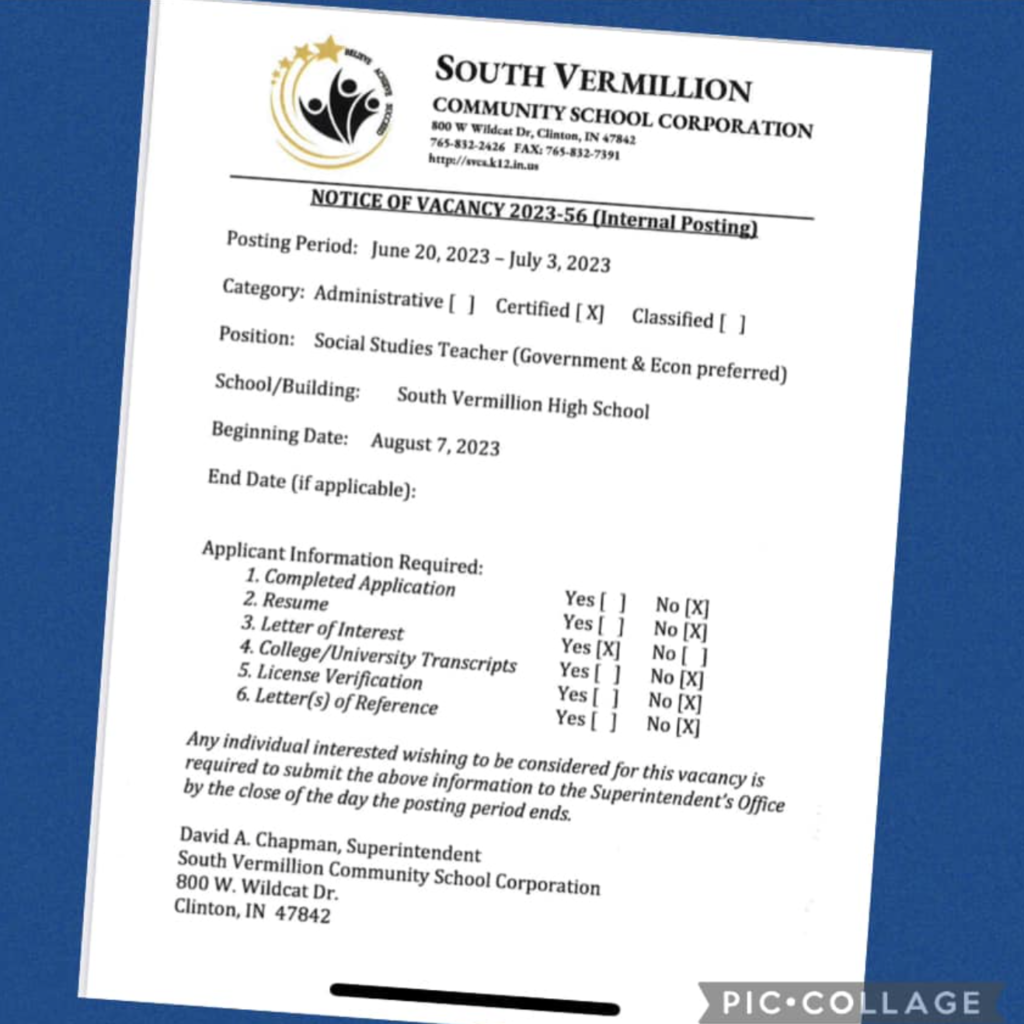 South Vermillion Schools will be conducting maintenance on our phone system Monday, June 12. Therefore, our staff may not be able to answer phone calls on that day. However, please do not hesitate to reach out to us via email if you are unable to connect with us via phone. Thank you for your understanding! 🙂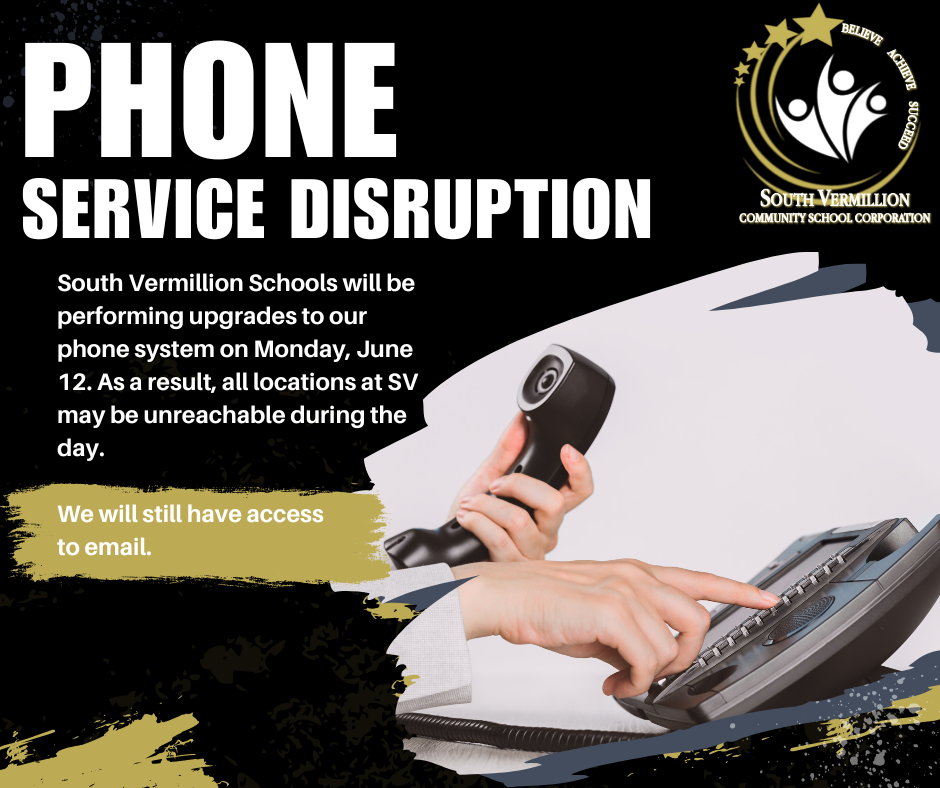 Thank you, Gordon Flesch Company, for your generous help in moving copiers from Ernie Pyle today. Your assistance is greatly appreciated! 👏🏼 🚐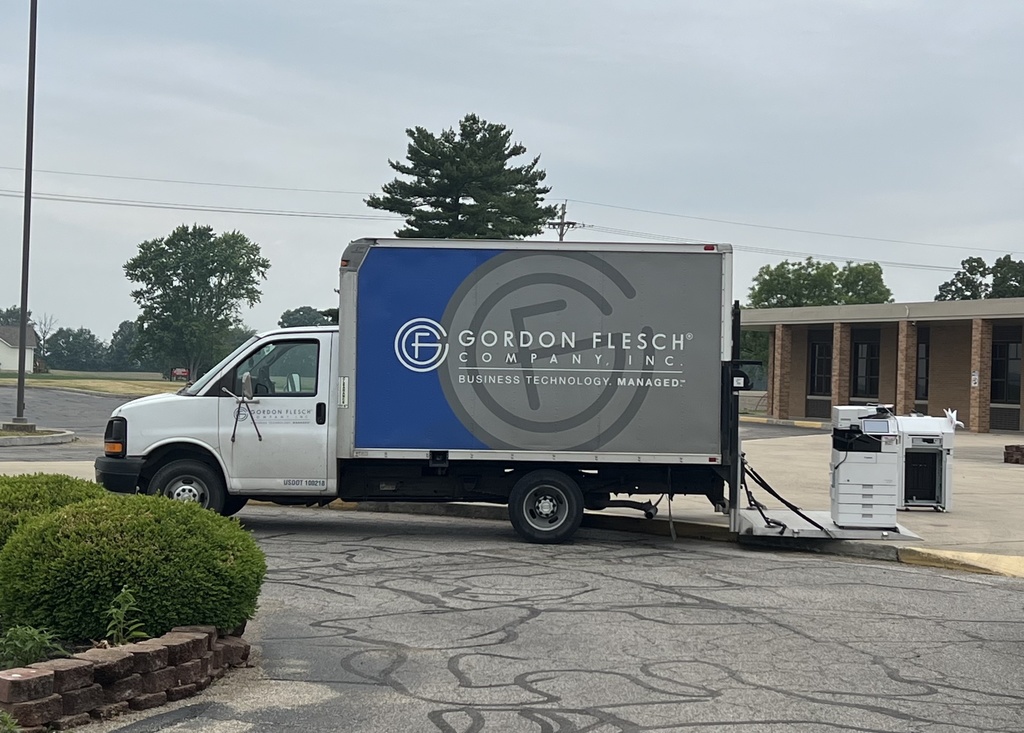 We are thankful for the IN-MaC microgrant program for supporting the growth of our STEM program. We were able to purchase the updated @PLTWorg module called Energy Exploration with this grant. Our 4th-grade students investigated advanced concepts of energy through energy-related phenomena and transfer simulations. #IN-MaC #NextGenerationManufacturing #IN-MaCmicrogrant