SV Schools has an opening on the School Board of Trustees. Larry Cuel, you will be missed!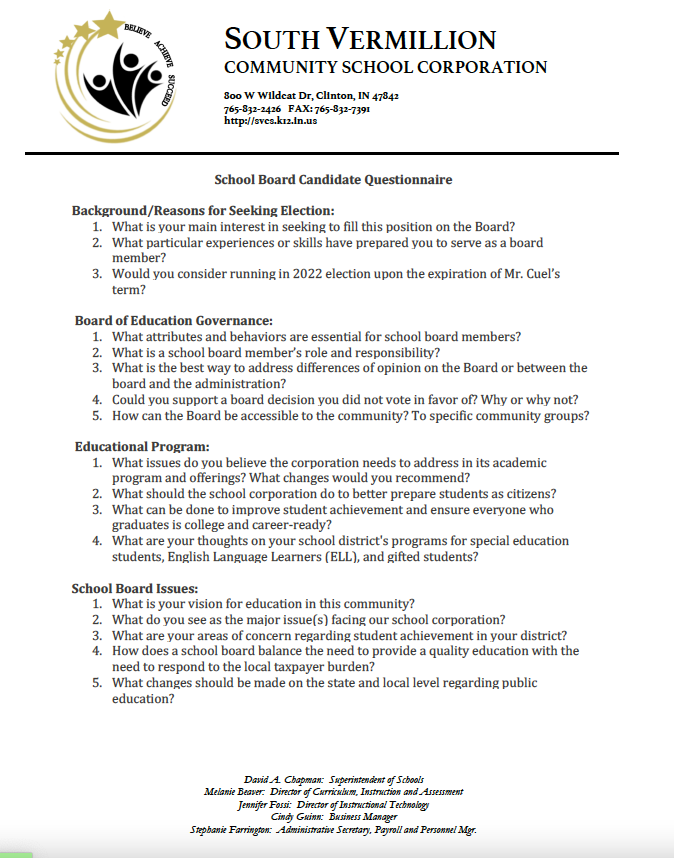 📍SV Parents/Guardians - Have you turned in your Proof of Residency? This is a new requirement for all Indiana schools and must be provided for all students. Please read the memo for information.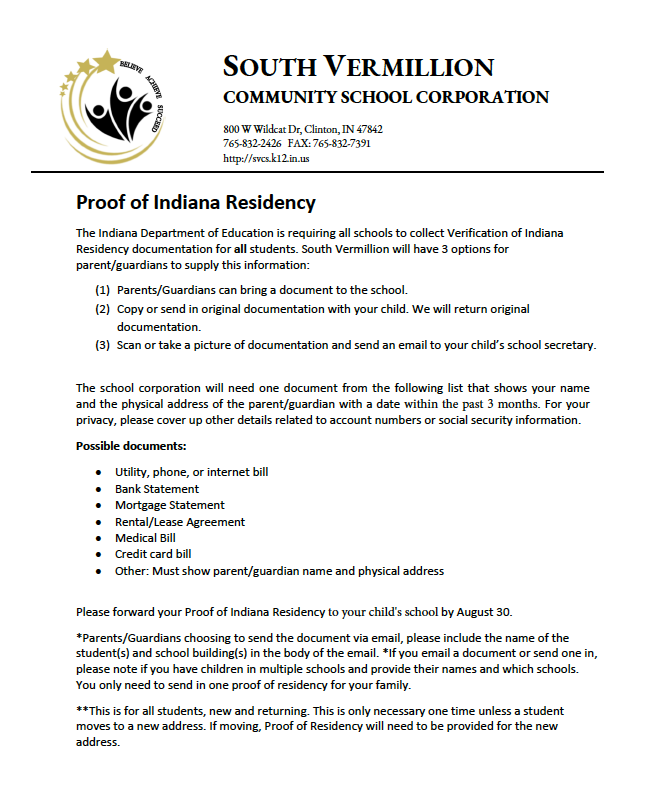 Letter to SVMS Families. . . South Vermillion Middle School will be transitioning to eLearning effective Thursday, September 9th. Students will return to school on Monday, September 20th. Please note this is only for the middle school. We have had an increased number of positive cases and quarantined students. We feel it is in the best interest for the health and safety of all of our students and staff to transition to eLearning and resume on the 20th. All athletic practices and events are suspended until September 20th. Middle school students are not to be practicing or training with any high school teams during this time period. All students were directed to take their iPads home tonight. Students are all familiar with how to use Canvas to complete their assignments. Students are expected to complete their work each day. If a student is sick and can not complete work, please call them in sick. Please continue to notify the school if your child tests positive for Covid. We need your help to contain this situation and be able to return to school. Please keep your child home as much as possible to prevent any further spread. Thank you for your understanding! Mrs. Harris, Principal South Vermillion Middle School

Please see the update on the mask and quarantine guidance for students and staff. Masks are now required on buses and during all indoor school activities.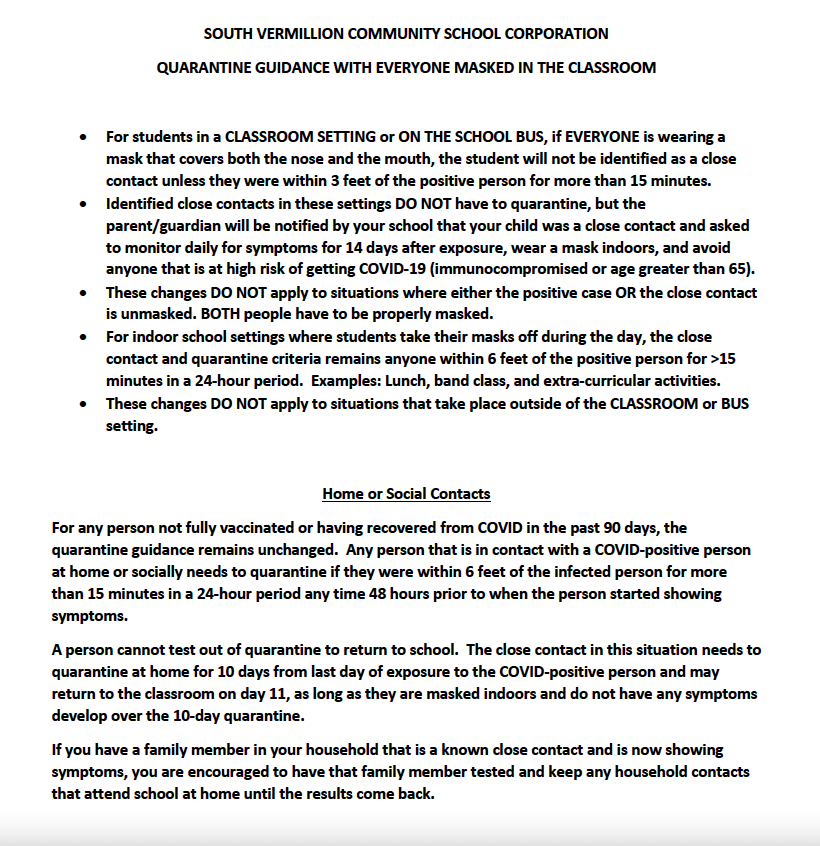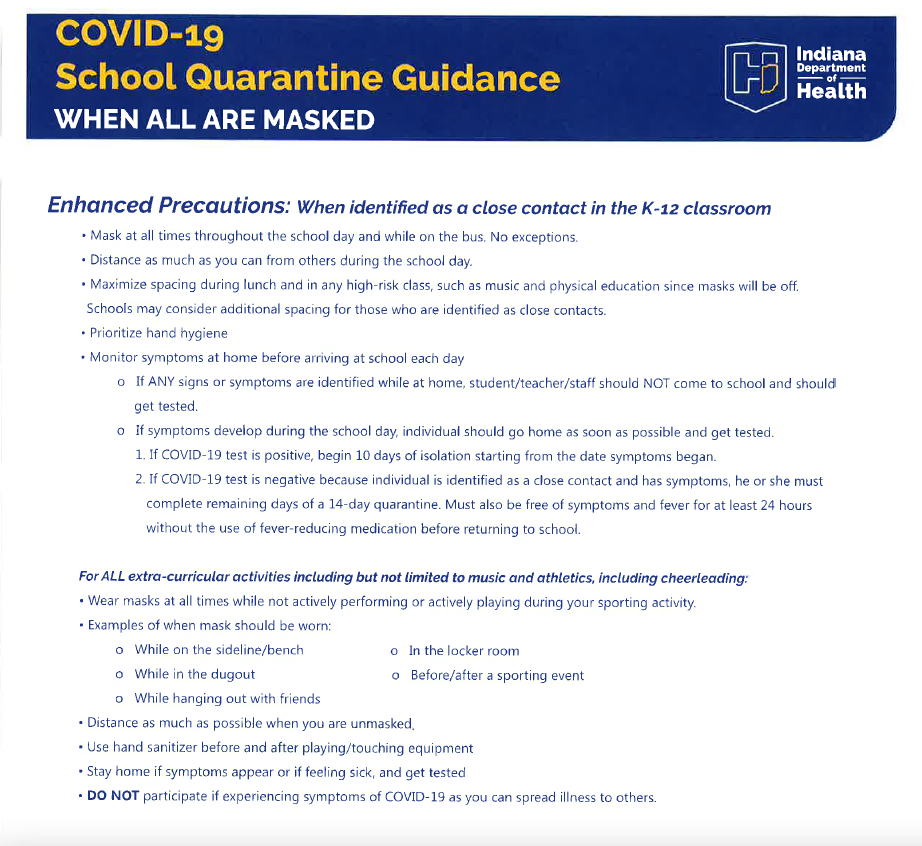 Effective tomorrow, SVCS will require all students, staff and visitors to wear masks while in the school buildings and on the school bus. Please be sure to have your mask ready to go tomorrow.

The SVCS School Board will hold an emergency meeting Monday, Sept 6, at 8:30 a.m. to discuss and recommend COVID-related matters due to the increase in positive cases and additional quarantining of students and staff.

Free meals will be served during scheduled eLearning days. Students may pick up breakfast and lunch tomorrow from 11:00-12:30 at the school they attend. Students must be present.

Scheduled eLearning this Wednesday. Students will complete work from home via Canvas. Teachers will be available from 8-12pm, Technology Support from 8-4pm. Teachers will be in PD in the afternoon.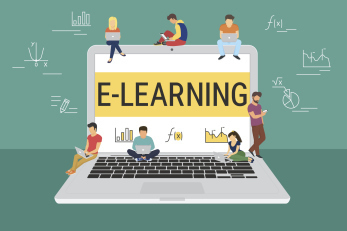 Please see below important updates for COVID-related quarantine and attendance guidance.

Reminder to all eligible students (12 years and older). COVID Vaccine Clinics are tomorrow at MS (morning) and HS (afternoon). This is strictly voluntary and you must have parent permission. Please pick up forms at the school office.

Please be advised that Central Elementary performed a fire alarm drill this afternoon due to a bad light balast. All students and staff are safe and Mr. Jenkins followed protocols by calling in the fire department.

Please review and share the SVCS COVID-19 Advisory Update, effective August 18, 2021. Thank you.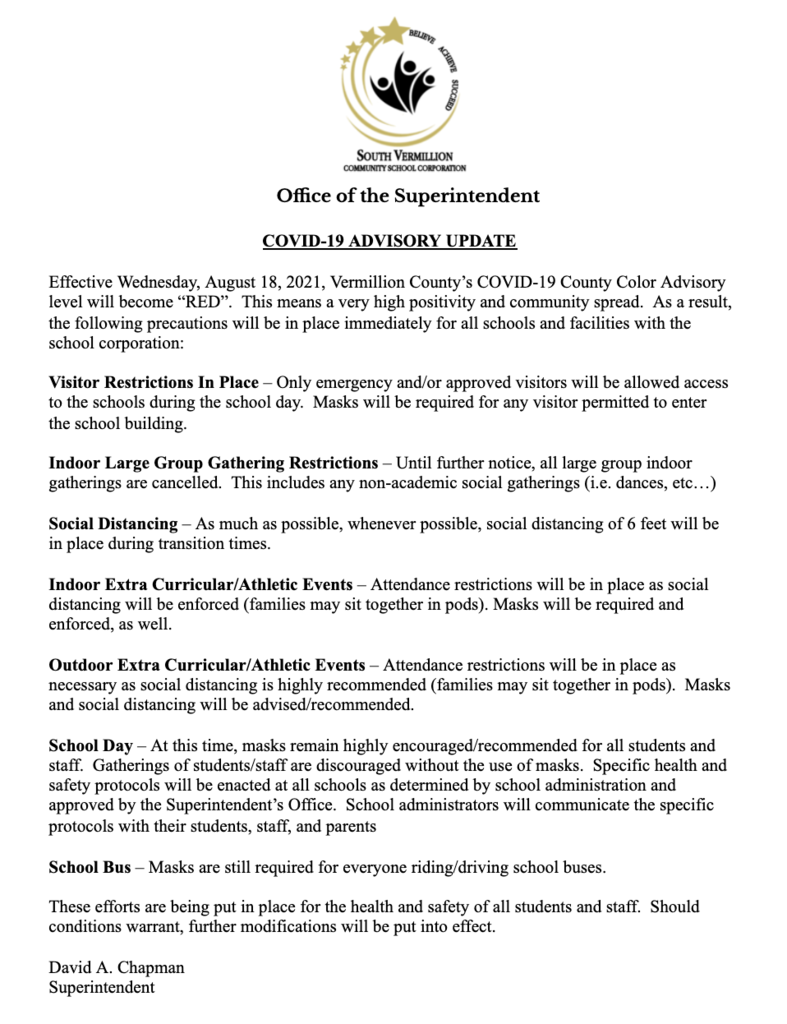 SVCS families that qualify for state assistance (Snap, Food Stamps, Medicaid, Foster) for meals and textbook rental are never required to complete and application for assistance. All SVCS families that qualify for these state benefits have been notified. Even though meals are free for ALL families, if you did NOT receive and email regarding assistance and you would like to see if you qualify for textbook rental benefits and/or P-EBT benefits, you must submit an application for assistance based on your income. Please contact your child's school office or the corporation Food Service Director for more information.

FREE, FREE, FREE!!! The USDA has approved a waiver that provides FREE meals to ALL students for the entire 2021-2022 school year! Please encourage your children to participate by eating breakfast and lunch each day!!

📚Our Countdown to Kindergarten Summer Reading Club celebration was a sweet success! Thanks to Duke Energy's Powerful Communities Grant, almost 70 of SV's incoming kindergarten students and their families have been polishing up for school all summer long!📚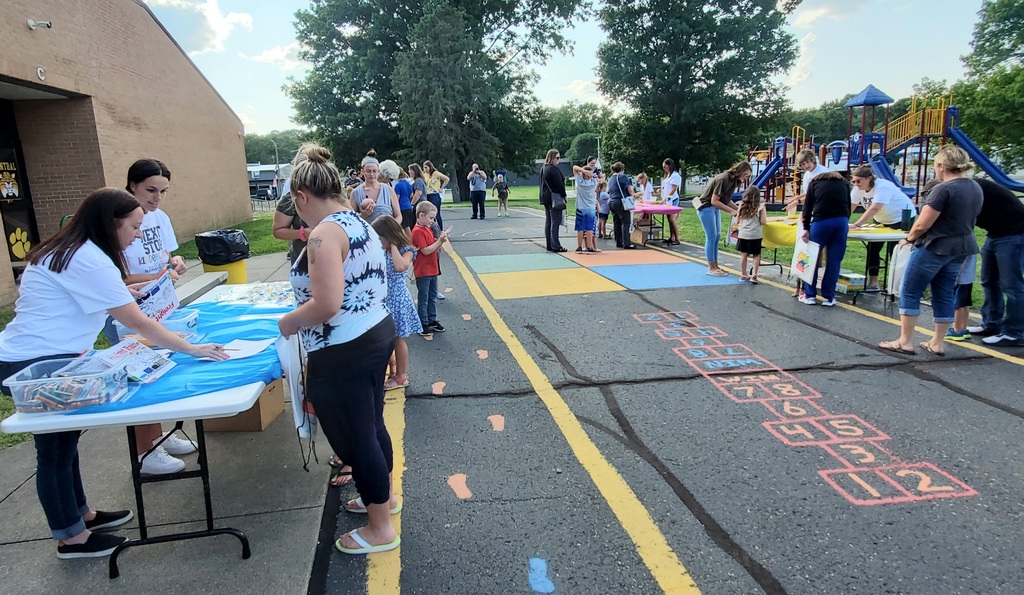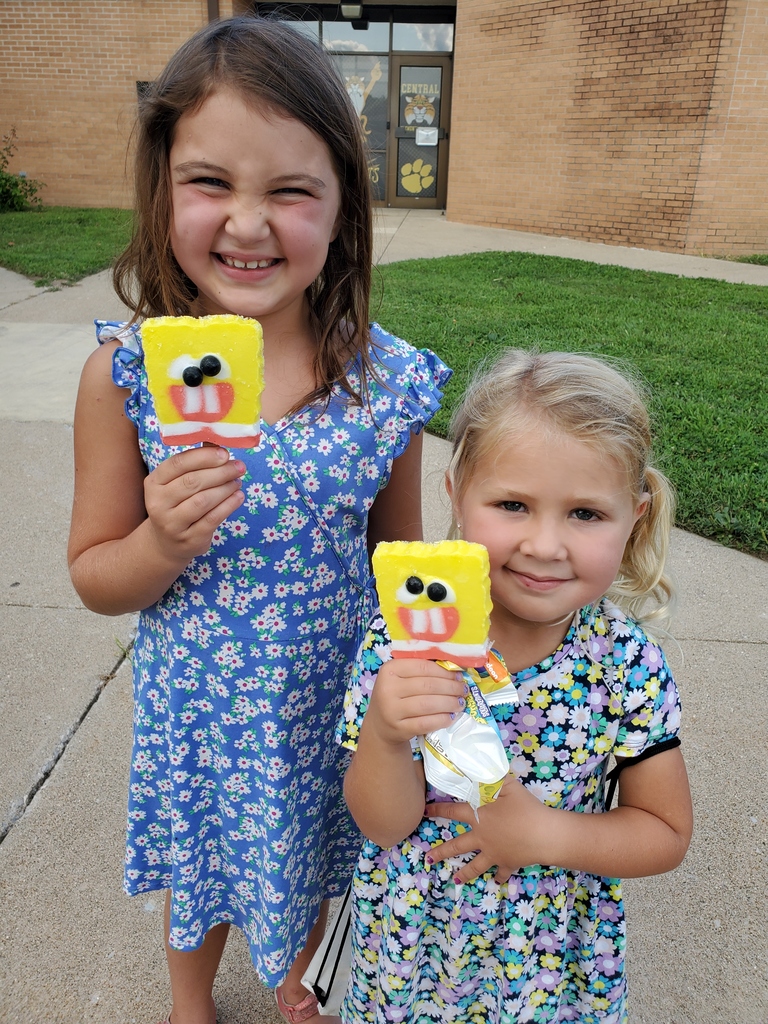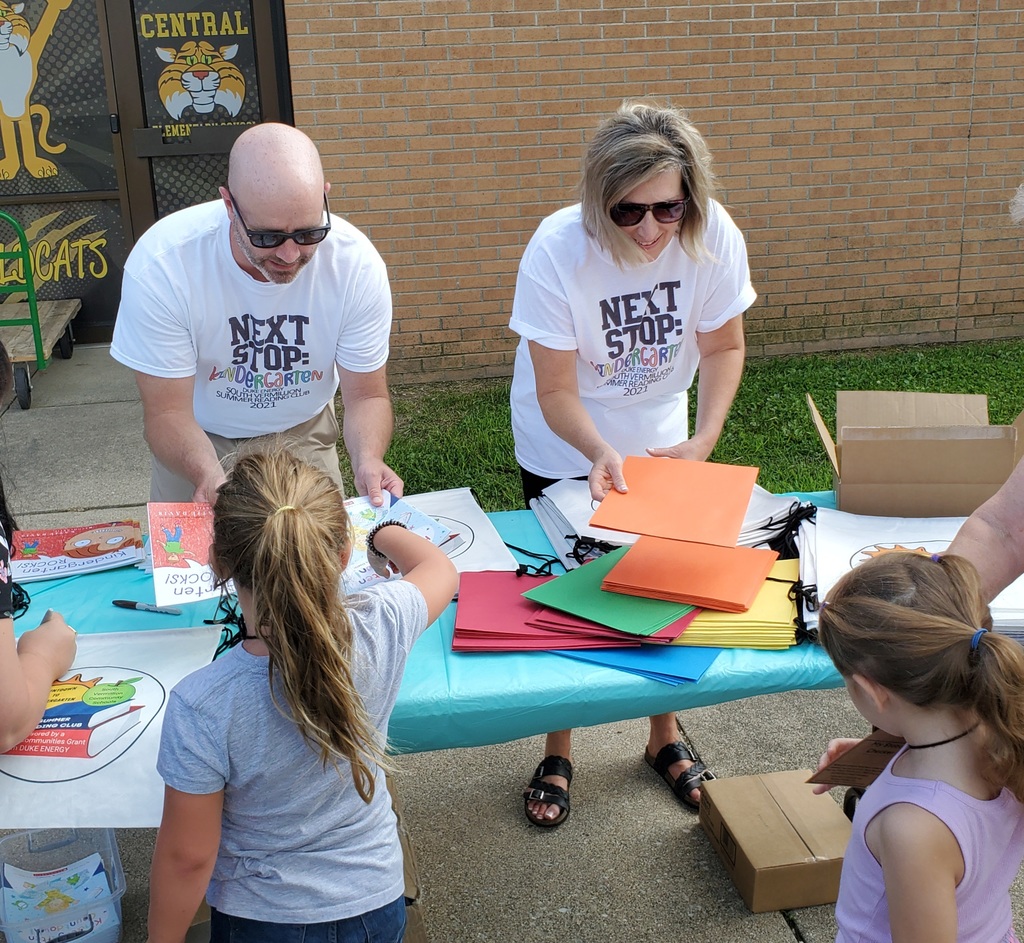 🖤💛Help us extend a warm welcome to our 11 new teachers. 💛🖤 From left the right: Jay Kellett (Elem. P.E. & SV Boys' Tennis Coach), Ashley Downs (Grade K at EPE), John DeLisle (Computer Science at SVHS), Alexia Golden (Grade 5 at CE), Hilary Vukovits (Grade 4 at EPE), Sarah King (Grade 2 at EPE), Kesha Miles (EBD at VDE), Shai Harrison (Grade 4 at EPE), Jesi Swaner (Grade 1 at CE), Amber Thompson (6th Gr ELA at SVMS), and Jennifer Christman (not pictured, Graphic Design at SVHS). Welcome to South Vermillion!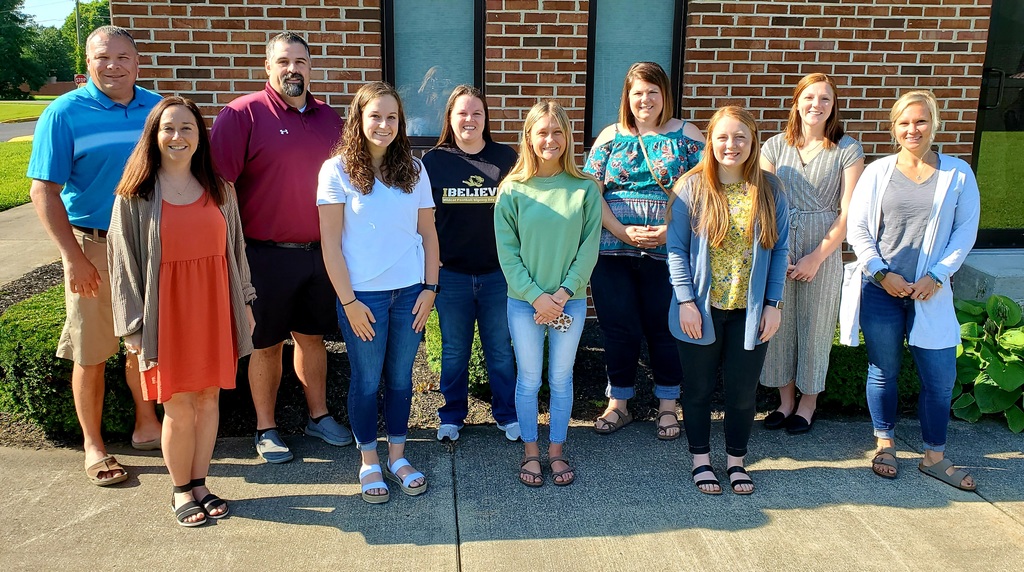 Good Afternoon. Versatrans e-link will be back up by the end of today on the school website for information on your child's bus route. Should you need any additional information you may call the transportation dept. @ 765-832-2879 Please note: This is just an estimated/approximate time for these stops. Your student will need to be at the bus stop 10 min. prior to the bus stop time. Also, just another reminder that masks MUST BE worn at all times on the buses.

Good afternoon. The 2021-2022 school registration is tomorrow for all SVCS students in grades K-12 at SVHS in the Commons/Cafeterias area from 1:00 to 6:00 p.m. As a result of the latest updates and recommendations from the CDC today, we are requesting that students under the age of 12, as well as any student or parent not fully vaccinated, to wear a face mask if registering in-person. This is for the health and safety of all students and staff. Please note that online registration is also available to alleviate the need to register in-person. In-person registration is not required if you are able to register online. For online registration, go to the SVCS website and open the MENU tab and click on the Harmony link. Follow the directions from there. Guidance for the online registration can be found in the "Back-To-School" article on the SVCS website We greatly appreciate your understanding as our goal is to have a safe and healthy start to the school year.


🏃🏼‍♀️Please see flyer regarding SVHS Cross Country information from Coach Sebastian.🏃🏽‍♂️