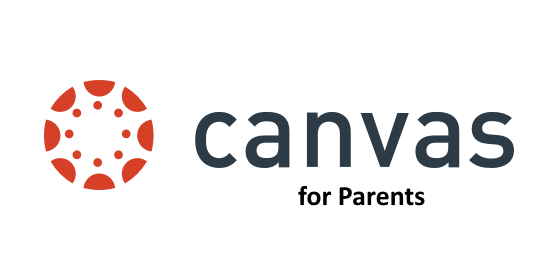 If you need assistance? Contact [email protected].us or call 765-832-5300.
Canvas access is now available to SV parents. Below is some documentation to help get started. You can either access Canvas via mobile app or a web browser.
CANVAS FOR PARENTS - OVERVIEW VIDEO
Features of Canvas:
View the calendar of events for class and extracurricular events

Receive notifications via email or text - set your own notification preferences

Message your child's teacher(s)

View missing assignments - receive notifications of missing assignments

Use Canvas via a web browser or mobile app
Note:
Students will use Canvas for eLearning days.
Grades should always be monitored via Harmony, not Canvas.
SV Canvas Login Site for Parents - https://svcs.instructure.com/login/canvas
Top 10 Tips for Parents Using Canvas - includes links to instructions for each tip
Parent Pointers - Presentation by Instructure
Additional Instructions for Using Canvas: