EDIT MAIN
Canvas for Parents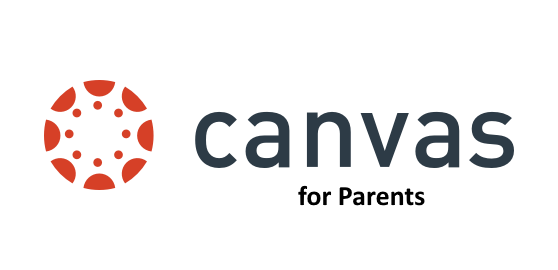 If you need assistance? Contact [email protected] or call 765-832-5300.

Canvas access is now available to SV parents. Below is some documentation to help get started. You can either access Canvas via mobile app or a web browser.
Here is a great video overview of Canvas for Parents!
Features of Canvas:
View calendar of events for class and extracurricular events
Receive notifications via email or text - set your own notification preferences
Message your child's teacher(s)
View missing assignments - receive notifications of missing assignments
Use Canvas via web browser or mobile app
Note:
Please have grace towards our teachers during this extended closure. We are all in this together to help your children!
Students will use Canvas for eLearning days.
Grades should always be monitored via Harmony, not Canvas.
SV Canvas Login Site for Parents - https://svcs.instructure.com/login/canvas

Top 10 Tips for Parents Using Canvas - includes links to instructions for each tip
Parent Pointers - Presentation by Instructure
Additional Instructions for Using Canvas:
What is the Canvas Parent App?
Obtaining a Pairing Code for Registration to Canvas

Canvas Parent Access Via Web Browser & Setting Notifications
Student - taking assignments to Notability and submitting through Canvas
Youtube Video - Navigating the Canvas Student App
Youtube Video - Using Canvas for Students through a Web Browser