SVHS Honors Academic Excellence Award Winners & Teachers
Jenny Fossi
Tuesday, November 03, 2020
South Vermillion High School's Academic Excellence Program recognizes junior and senior scholars for the time and effort needed to maintain a high-grade point average.
A student qualifies for the Academic Excellence I Award by achieving at least an A- grade average after a minimum of two years in high school.
During the evening, teachers were also recognized by whom these students have chosen as most influential in their academic development.
The Academic Excellence II awards are given to students who have maintained the A- average after 3 years.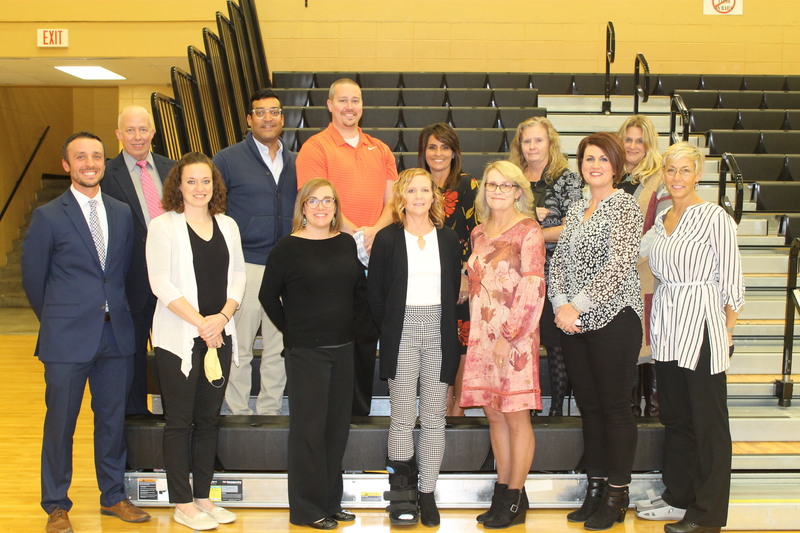 Teachers Recognized - Matt Sebastian, Erika Stepp, Hannah Montanez, Amber Pitts, Maggie Sockwell, Jennifer Uselman, Ronda Foster, John Lotz, Juan Montanez, Chad Wilguess, Donna Lawson, Melinda Clark, & Tina Wanninger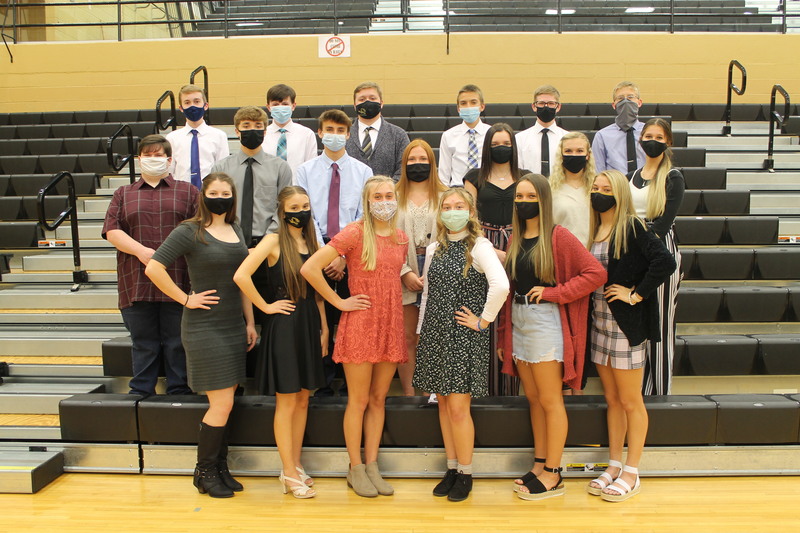 Academic Excellence I - Mallorie Morgan, Emily Smith, Hailey Wanninger, Laynie Pitts, Alexis Smith, Natalie Silver, Christian Bishop, Jaxon Mullins, Ben Fossi, Sarah Koenig, Madison Thacker, Corabelle Lane-Kyger, Laralynn Vaughn, Nathan Mock, Michale Klotz, Alexander Myers, Cale Royer, Nolan Williams, Knic Royer, Mackenzie Mackey, & Seth Vandevender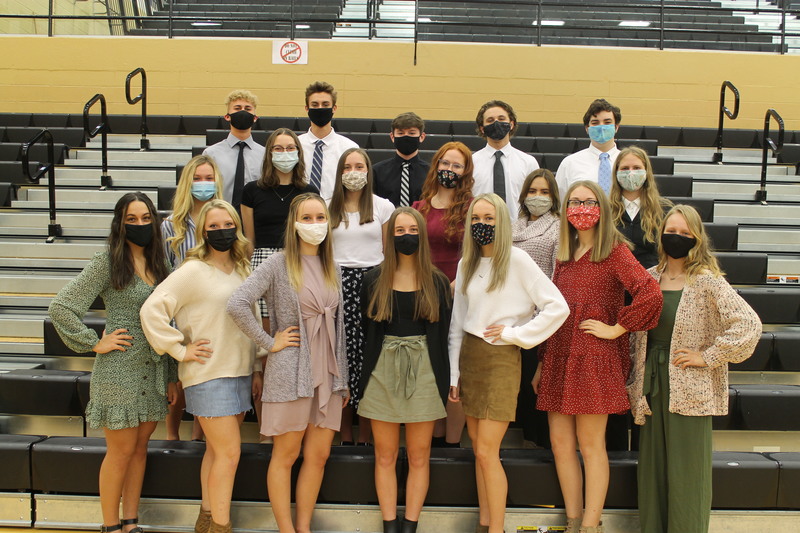 Academic Excellence II - Makenzie Foster, Callie Travioli, Abigail Grange, Alexia Gilman, Chloe Rippy, Hannah Servis, Allison Schawitsch, Hailey Boardman, Addyson Lindsey, Alivia Gilman Jaryn Boyles, Suzanna Russell, Alexandra Davis, Keegan Mackey, Nicholas Fossi, Eli Taylor, Aiden Halterman, Robert George, Laney Glass, Allison Sergent, & Samantha Sexton
History
The South Vermillion Award of Academic Excellence was established in April 1986 through the cooperation of the school community and local businesses. The award became reality due to
the efforts of student Shawn Merrifield and teacher Elaine Gambaiani. In more recent years, it has continued through a high school teacher who acts as the Academic Excellence sponsor.
Academic Excellence I recognizes junior and senior scholars for the time and effort required to maintain at least an A- average for four or six consecutive semesters. A special part of the program is the naming of a teacher whom the Academic Excellence I
recipient chooses as most influential in her/his academic development.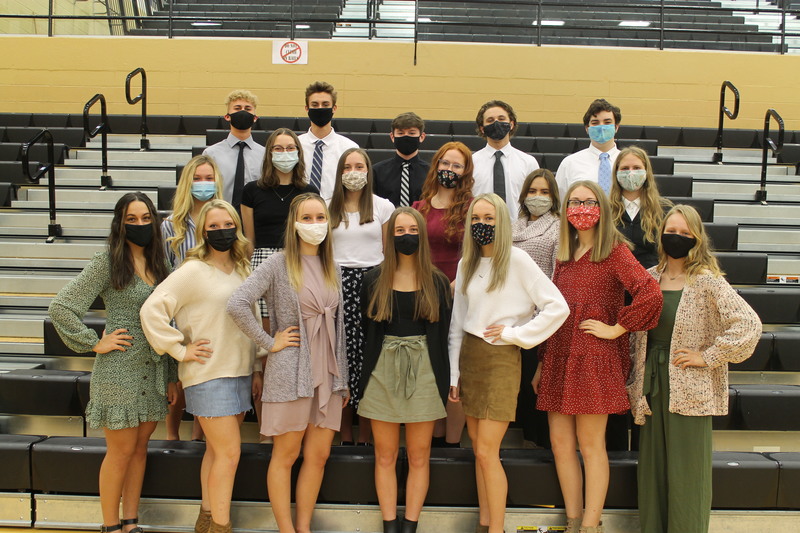 In 1987 the program grew to include Academic Excellence II Awards. These are the students who earned the Academic Excellence I Award at the end of their sophomore year and were able to maintain their high level of achievement through their junior year. Our appreciation goes to the following for their continued financial support:

Tri Kappa Sorority
Western Indiana Community Foundation